COVID-19 UPDATE: US MED continues to operate during regular business hours.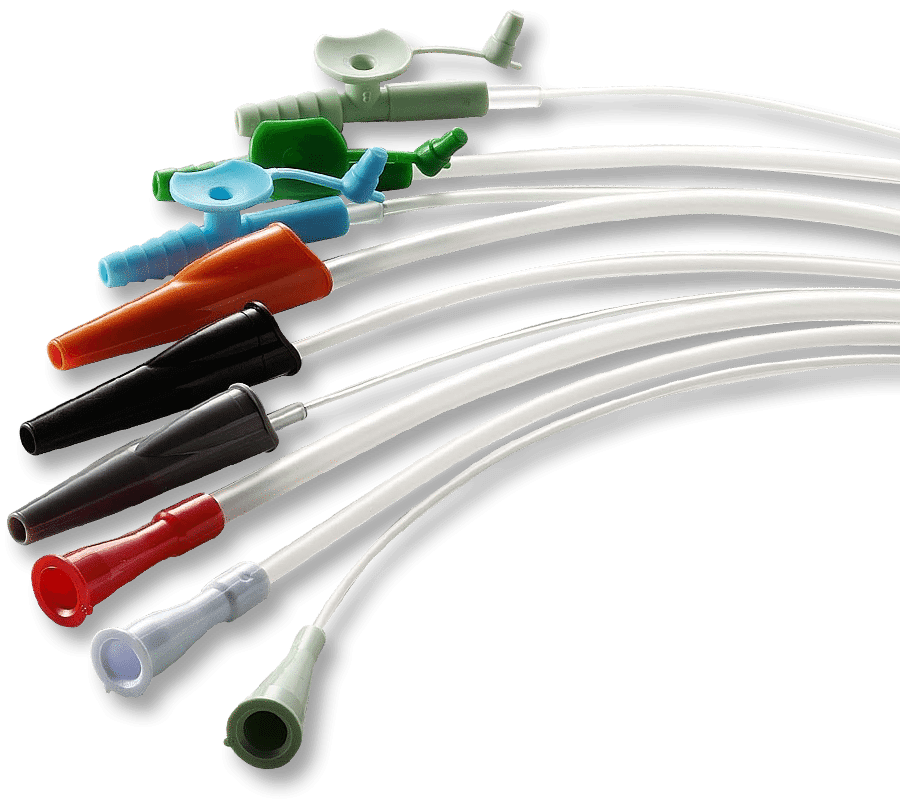 Straight and Coudé Catheters
Catheters that feature polished eyelets and funnel-shaped ends for comfortable, clean, and secure catheterization. DEHP-free and Latex-free, available in male, female, and pediatric lengths.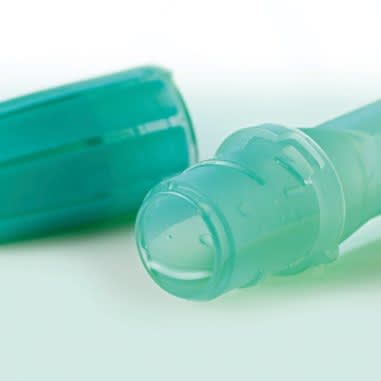 Hydrophilic Catheters
Pre-lubricated catheters to ensure easier and more comfortable insertion. Available in ready-to-use and discreet packaging.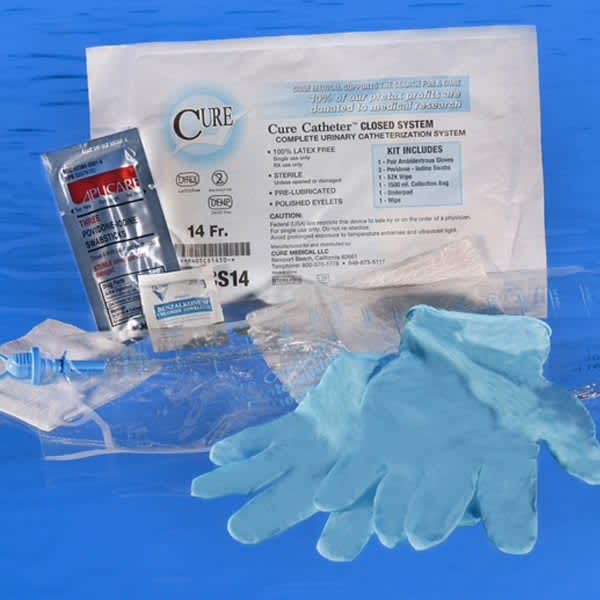 Closed System Catheter Kits
Closed system catheter kits include sterile, single-use, and unisex supplies such as wipes, lubrication, gloves and an underpad in addition to your catheter.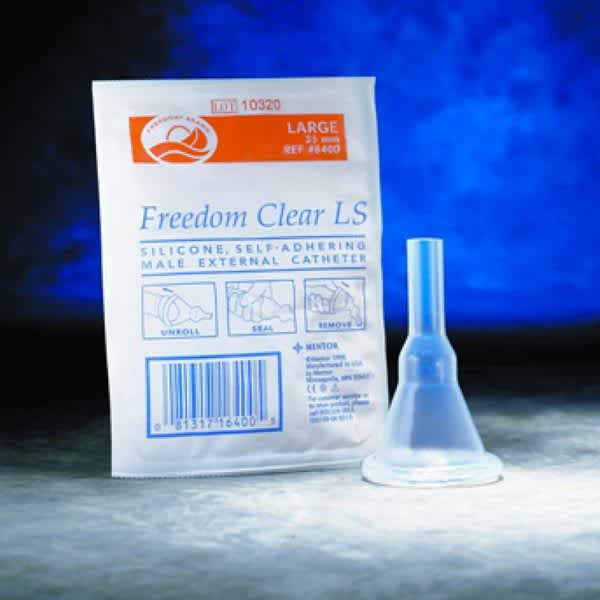 External Catheters
These silicone catheters provide additional security and comfort through their funneled loner-length adhesive seal design. Available in latex-free.

Receive a Carrying Case at NO ADDITIONAL COST when you order your catheters
from US MED.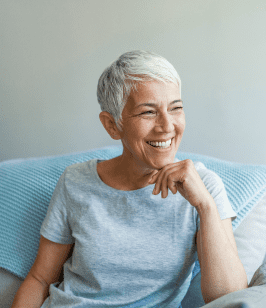 Currently a
US Med Customer?
If you're an existing customer, the easiest way to manage your account is by logging into the patient portal.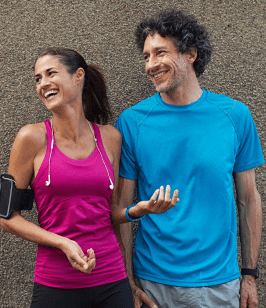 Interested in Becoming a US MED Customer?
It's simple, fast and easy! Just complete a quick form or call 1-877-840-8218 now and let us take care of the rest.

Get Accurate Blood Glucose Monitoring While some diabetics only need to check their blood sugar levels a couple ...
Read Article

→