Whether you need blood glucose test strips, blood glucose meters, lancets, insulin pumps or other diabetes supplies, let us handle the details. We bill your insurance or Medicare directly and handle the document collection process, saving you precious time. We also send you convenient reminders when it's time to reorder, so you never have to worry about running out of supplies.
Get answers to frequently asked diabetes testing supply questions here.

Triple sense technology automatically detects, analyzes and corrects variables in each blood sample to ensure proven accuracy and confidence in results.

The Prodigy AutoCode® talking glucometer guides the user through the blood glucose testing steps and will speak in English, Spanish, French, and Arabic.

Built with the end user in mind. The primary objective was to create a meter which maintained a high degree of accuracy while providing an overwhelming ease of use.
Frequently Asked Questions - Diabetes Testing
At US MED, you'll pay $15 cash/credit for a box of 50 test strips, regardless of brand. Additionally, these products may be covered by your insurance.
Original Medicare Part B covers diabetes testing supplies such as blood sugar test strips, glucose meters, lancets, control solutions, lancing devices and a battery (every 6 months).
Test strips are used by diabetes patients along with traditional glucose meters to check their blood sugar. These strips can only be used for a single reading each, so it's important to make sure you're not at risk of running out.
Essential testing supplies for people with diabetes include a traditional glucose meter and testing strips and/or a continuous glucose monitoring system, lancets, a lancing device, and control solutions.
While accuracy levels can vary from brand to brand, any commercially available glucose meter and testing strips within 20 percent of ideal lab values.
You should test your blood sugar immediately upon waking up. That way, if your glucose levels are abnormal, you can take steps to fix this.
You can quickly and easily test your blood sugar at home by using a glucose meter or a continuous glucose monitoring system.
Yes, but you'll need a continuous glucose monitoring system to do so. For more information, visit our page on CGM systems.
Inaccuracy rates can be higher than normal during a patient's first day of using a CGM system, also when taking certain medications or over-the-counter pain relievers or supplements. These systems generally increase in accuracy when they have been worn for a while. Keep in mind that the latest CGM systems do not require calibration.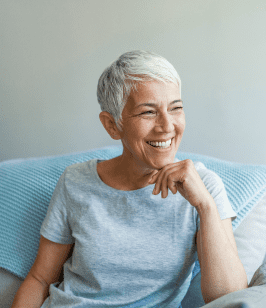 Currently a
US Med Patient?
If you're an existing patient, the easiest way to manage your account is by logging into the patient portal.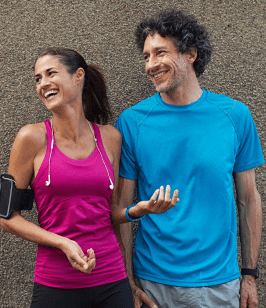 Interested in Becoming a US MED Patient?
It's simple, fast and easy! Just complete a quick form or call 1-877-840-8218 now and let us take care of the rest.