McKesson Push-Button Safety Lancets 28G Needle
Color: Purple
28 Gauge Needles is
McKesson Push-Button Safety Lancets
Innovative design provides better way to quickly and comfortably obtain blood samples
Delivers accurate, painless blood sampling at the touch of a button for efficiency and convenience
Reliability provided by optimized needle exposure of 1.5 mm fixed depth to guarantee adequate blood flow
Features gamma-sterilized 28-gauge needles, fully covered and protected with a sterility tab
Electro-polished, silicone-coated needle with high puncture speed minimizes pain and facilitates healing for gentle Fingertiptip sampling
Enhanced safety with sterility tab and self-destructing activation mechanism
Easy-to-handle, retractable design features an intuitive, 2-step operation with low firing force and no lancet loading required
Purple color-coded design for easy gauge identification
Disposable design for convenient single use
Not Made with Natural Rubber Latex
Packaged: 100 Per Box
This product may be covered by your insurance. To see if you qualify, choose "insurance" from the drop down or call us at 877-840-8218

Have you been looking for information on pregnancy and diabetes? If so, there's a good chance you're already ...
Read Article

→

2023 marks the year when Dexcom released it's sleekest CGM yet -- the Dexcom G7 CGM! Are you ...
Read Article

→

The long-awaited Dexcom G7 CGM is here…almost. To keep the Dexcom fans excited and eager while we wait ...
Read Article

→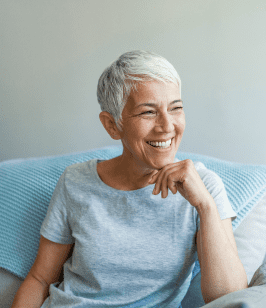 Currently a
US Med® Patient?
If you're an existing patient, the easiest way to manage your account is by logging into the patient portal.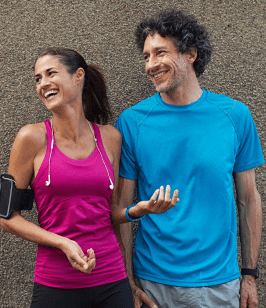 Interested in Becoming a US MED® Patient?
It's simple, fast and easy! Just complete a quick form or call 1-877-840-8218 now and let us take care of the rest.