Managing your blood sugar levels is a delicate balancing act. And when it comes to mealtime insulin, you want a treatment that is both effective and fast-acting. That's where Humalog comes in.
Humalog is a fast-acting mealtime insulin that starts working in as little as 15 minutes after injection. And because it has a shorter duration of action than regular human insulin, it's perfect for treating the sudden spikes in blood sugar that can occur after meals.
If you're looking for an insulin treatment that can help you manage your diabetes effectively and keep your blood sugar levels in check, ask your doctor about Insulin Lispro today.
Benefits of using rapid-acting insulin
Per the Cleveland Clinic, the main benefit is that your body maintains appropriate blood glucose levels. This may help you avoid complications of diabetes, which include:
Eye problems
Gum disease
Heart attack
Kidney failure
Nerve damage (neuropathic pain)
Stroke
Humalog Insulin Lispro is a great way to help Medicare patients who are on an insulin pump and pump supplies are being billed to their Medicare Part B benefit. This coverage was designed by Medicare to provide affordable insulin rates for patients on insulin pumps. We provide Humalog throughout the continental U.S. and will connect with your doctor to ensure insulin lispro is right for you.
Children younger than 3 years old should not be given Insulin lispro. Insulin lispro should not be used to treat type 2 diabetes in a child of any age.
This medicine is available only with your doctor's prescription.
If you're a parent, the possibility of your child having diabetes can be alarming, but there's no need to panic. In this article, we'll go over everything you need to know, from symptoms to look out for to steps you can take to help treat diabetes in children.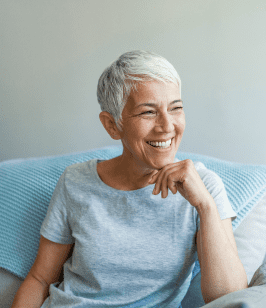 Currently a
US Med Patient?
If you're an existing patient, the easiest way to manage your account is by logging into the patient portal.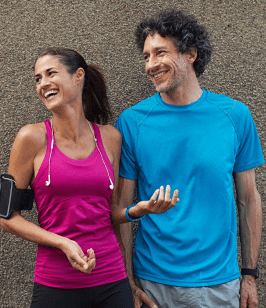 Interested in Becoming a US MED Patient?
It's simple, fast and easy! Just complete a quick form or call 1-877-840-8218 now and let us take care of the rest.
US MED is America's primary choice for home delivery of quality medical supplies. Since 1996, over 500,000 satisfied patients have received disease state education and medical supplies from our highly trained customer service specialists. US MED, the largest provider of Diabetic Supplies to the Medicare community, is licensed and accredited by Accreditation Commission for Health Care (ACHC) and maintains an A+ rating from the Better Business Bureau. We provide all products necessary to treat the Diabetes disease state, including therapies for its associated comorbidities. Our product portfolio includes, but is not limited to, the following: Diabetic testing strips, Continuous Glucose Monitors or CGMs, Insulin Pumps, Sleep Apnea and CPAP supplies, and Nebulizers.
© 2022 US MED, an ADS Group company. All rights reserved.