COVID-19 UPDATE: US MED continues to operate during regular business hours.
Turn to US MED for your diabetic insulin pump supplies, where our diabetes specialists are ready to discuss your insulin pump options and help you better manage your diabetes. We bill your insurance or Medicare directly and handle the document collection. We also send you convenient reminders when it's time to reorder, so you never have to worry about running out of supplies.

OmniPod® is a completely tubeless system containing an internal reservoir, insertion components and pumping mechanism in one pod.

The Omnipod DASH® Insulin Management System is the first and only tubeless device that can provide up to 72 hours of non-stop insulin delivery. 

t:slim X2® insulin pump hosts advanced touch-screen technology, is powered by the latest rechargeable battery technology and is designed to fit any body and lifestyle.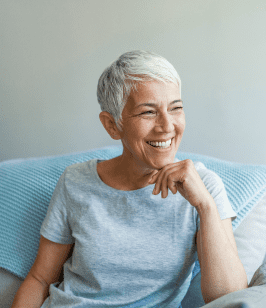 Currently a
US Med Patient?
If you're an existing patient, the easiest way to manage your account is by logging into the patient portal.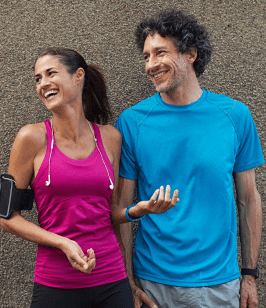 Interested in Becoming a US MED Patient?
It's simple, fast and easy! Just complete a quick form or call 1-877-840-8218 now and let us take care of the rest.

Are you living with a catheter that you manage yourself? It can be done, but there are important ...
Read Article

→

Around 25 million Americans experience OSA (Obstructive Sleep Apnea), and approximately 60% of them actually utilize a CPAP ...
Read Article

→

Chronic back pain is a condition that plagues many people, young and old. This explains why so many ...
Read Article

→