COVID-19 UPDATE: US MED continues to operate during regular business hours.
WiZARD 220 Full Face CPAP Mask - APEX Medical
The simple but effective design of the WiZARD 220 brings users a comfrotable fit coupled with a good night's sleep. Its silicon cushion and forehead pad provide a soft and smooth feel while providing maximum stability.
The WiZARD 220 features a lightweight and contoured design that ensures great comfort and an excellent seal, offering users a better experience for sleep therapy.
Sizes: Small, Medium, Large
This product is often covered by your insurance.

Forehead pad with pressure distribution technology for excellent comfort
360° dual swivel elbow for freedom of movement during sleep
Air-guiding vent channels for effective CO2 wash-out and quiet air flow
Headgear clip for single handed operation for simple mask fitting and lifting
3 palpable fixation points for easy detachment/attachment of mask cushion
Soft connection tubing with better flexibility for freedom of movement during sleep
Tubing quick release for convenient connection and disconnection of the air tubing.
Pressure / oxygen port with attached safety cap for pressure measurements or oxygen supplementation needs.

For Atlanta resident Dominique Trappio, Bowie isn't just her pet puppy - he plays an important role in her ...
Read Article

→

Is It Safe For People With Diabetes To Drink Coffee? When you're living with diabetes, it's important to put thought into everything you eat ...
Read Article

→

New Connecticut State Laws On Diabetes Prescription Supplies On Jan. 1, 2021, Connecticut House Bill 6003 officially went into effect. As a result ...
Read Article

→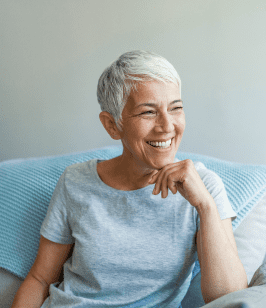 Currently a
US Med Patient?
If you're an existing patient, the easiest way to manage your account is by logging into the patient portal.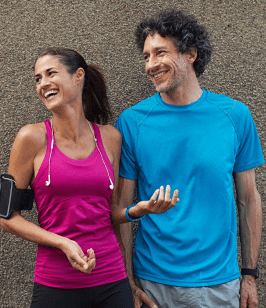 Interested in Becoming a US MED Patient?
It's simple, fast and easy! Just complete a quick form or call 1-877-840-8218 now and let us take care of the rest.