COVID-19 UPDATE: US MED continues to operate during regular business hours.
The Brevida™ is a nasal-pillow style interface that comes with 3 different pillow sizes. Designed for confidence. Built for comfort.
Sizes: X-Small, Small, Medium, Large
This product is often covered by your insurance.
The innovative AirPillow™ inflates to form a gentle and effective seal
Adjustable headgear which is designed to stay in place during sleep
The diffuser, which reduces noise and air draft, is washable and durable
Blue highlights incorporated into the mask key components assist patients with daily mask use

You're ready to start using your CGM. You and your doctor have decided that you should try a ...
Read Article

→

When researching CGMs (Continuous Glucose Monitor) it can be difficult to know which device to choose. In this article we'll ...
Read Article

→

Living with diabetes can be hard enough. You shouldn't have to worry about sticking yourself with needles multiple ...
Read Article

→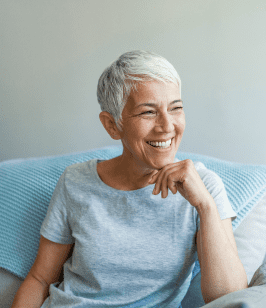 Currently a
US Med Customer?
If you're an existing customer, the easiest way to manage your account is by logging into the patient portal.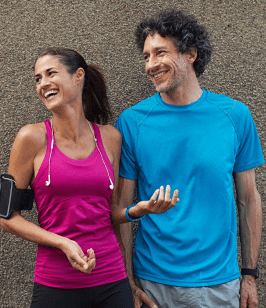 Interested in Becoming a US MED Customer?
It's simple, fast and easy! Just complete a quick form or call 1-877-840-8218 now and let us take care of the rest.