COVID-19 UPDATE: US MED continues to operate during regular business hours.
Wisp combines the performance and comfort of a nasal mask with the aesthetic elegance of a pillows mask. With its minimally invasive design and superior seal, Wisp delivers the comfort and performance your patients deserve.
Sizes: Petite, Small/Medium, Large, Extra Large
This product is often covered by your insurance.
Compact design
Open field of vision
Minimal parts for ease-of-use

You're ready to start using your CGM. You and your doctor have decided that you should try a ...
Read Article

→

When researching CGMs (Continuous Glucose Monitor) it can be difficult to know which device to choose. In this article we'll ...
Read Article

→

Living with diabetes can be hard enough. You shouldn't have to worry about sticking yourself with needles multiple ...
Read Article

→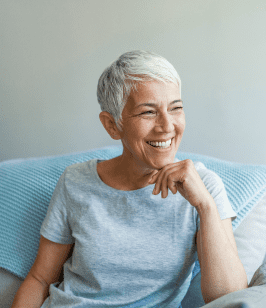 Currently a
US Med Customer?
If you're an existing customer, the easiest way to manage your account is by logging into the patient portal.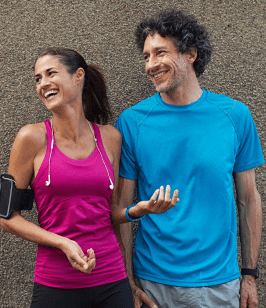 Interested in Becoming a US MED Customer?
It's simple, fast and easy! Just complete a quick form or call 1-877-840-8218 now and let us take care of the rest.