COVID-19 UPDATE: US MED continues to operate during regular business hours.

Your Trusted Diabetic and
Medical Supplies Provider
Since 1996, US MED has served over 1 million satisfied patients and is America's primary choice for home delivery of quality diabetes and medical supplies.
With an A+ rating with the Better Business Bureau, US MED is licensed in all 50 states and is accredited by the Accreditation Commission for Healthcare (ACHC) along with approval by the American Diabetes Association.
With a team of highly-trained experts ready to answer your questions, US MED delivers not only the medical supplies you need, but the knowledge and expertise to ensure your needs are met.
It starts with the first telephone call, where you will immediately feel comfortable working with a dedicated team of patient care representatives who are courteous, knowledgeable and trained in dealing with the special needs and requirements of those with chronic conditions.
It continues with our U.S.-based call center -- available 24/7/365 -- where it is our mission to improve your quality of life through the timely, accurate, and affordable delivery of the medical and diabetic supplies you need.
In addition, our Certified Diabetes Care and Education Specialist on staff welcomes your questions and strives to provide the educational assistance you need for your diabetes testing and medical supplies.
96%
Patient Satisfaction Rating*
US MED has an experienced team of executives that each have a track record of growing and building successful companies. With over 150+ years of industry experience in the healthcare sector, our leaders drive significant growth along with best-practices in sales & operations for a strong company foundation for years-to-come.
What Makes US MED Different?
It starts with our dedication to your health and well-being. It ends with your satisfaction and peace of mind. In between there's much, much more.
US MED is a leading supplier of diabetic supplies, including Continuous Glucose Monitors or CGMs, diabetes testing supplies, insulin pumps, CPAP products including nebulizers, and catheters.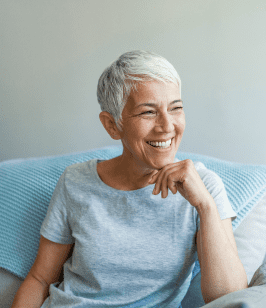 Currently a
US Med Patient?
If you're an existing patient, the easiest way to manage your account is by logging into the patient portal.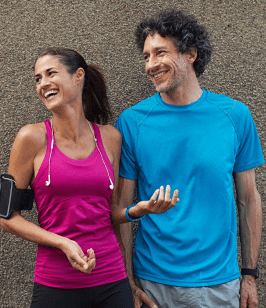 Interested in Becoming a US MED Patient?
It's simple, fast and easy! Just complete a quick form or call 1-877-840-8218 now and let us take care of the rest.