COVID-19 UPDATE: US MED continues to operate during regular business hours.
Whether you need blood glucose test strips, blood glucose meters, lancets, insulin pumps or other diabetes supplies, let us handle the details. We bill your insurance or Medicare directly and handle the document collection process, saving you precious time. We also send you convenient reminders when it's time to reorder, so you never have to worry about running out of supplies.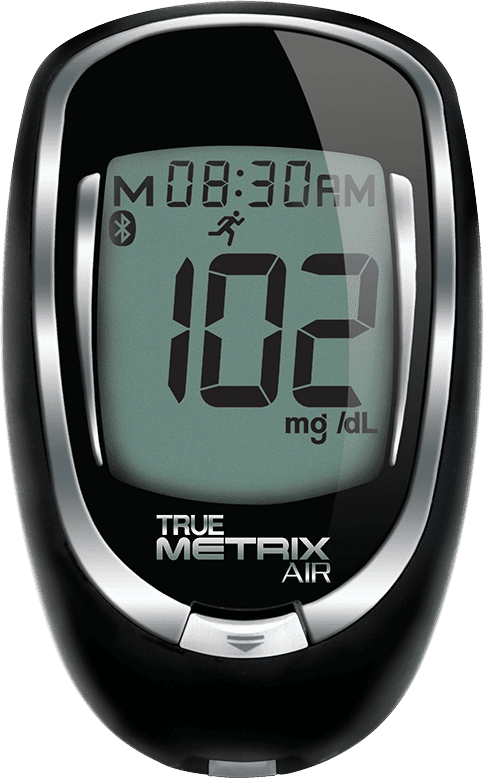 True Metrix Air
Triple sense technology automatically detects, analyzes and corrects variables in each blood sample to ensure proven accuracy and confidence in results.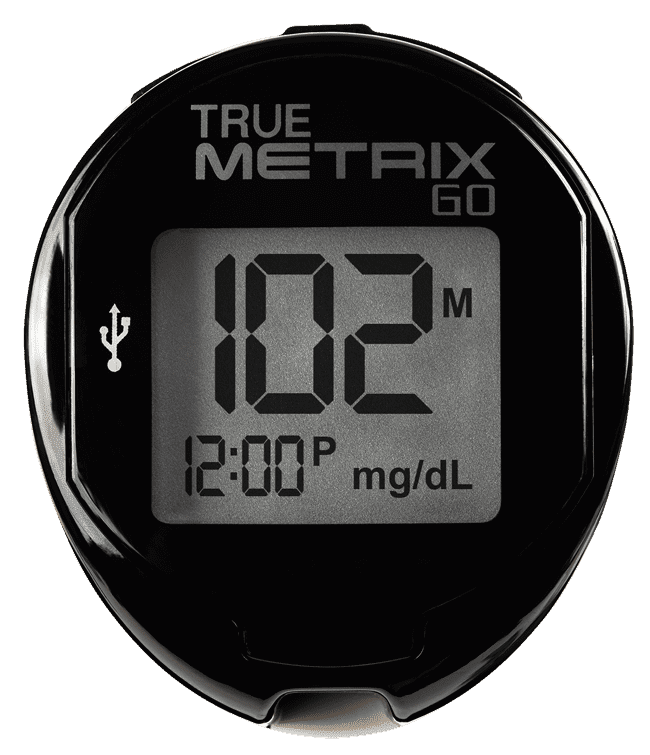 True Metrix Go
TRUE METRIX GO® offers testing convenience with enhanced performance features, giving visibility into testing results in a compact design.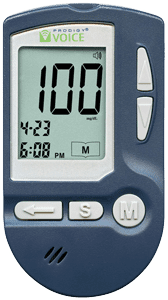 Prodigy Voice
Fully audible from setup to testing, and provides results in seven seconds. Simply insert the test strip into the test strip slot and the meter powers on automatically.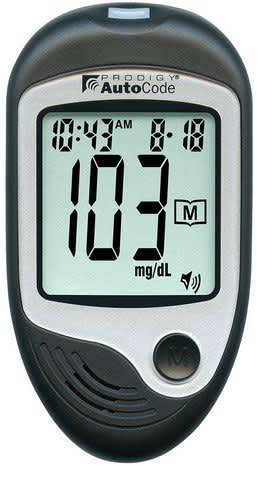 Prodigy Autocode
The Prodigy AutoCode® talking glucometer guides the user through the blood glucose testing steps and will speak in English, Spanish, French, and Arabic.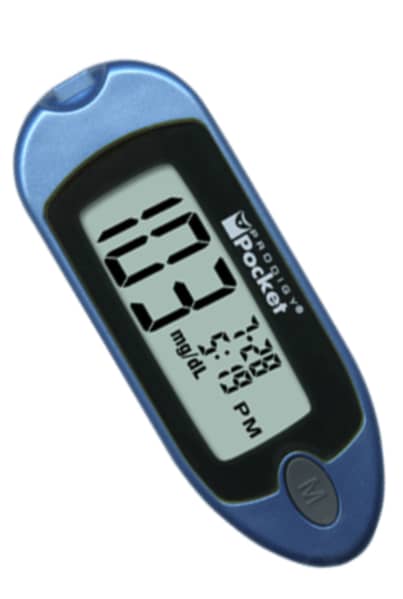 Prodigy Pocket 
Small, lightweight, convenient. No coding is required; simply insert a test strip into the test strip port, and the Prodigy Pocket automatically powers on.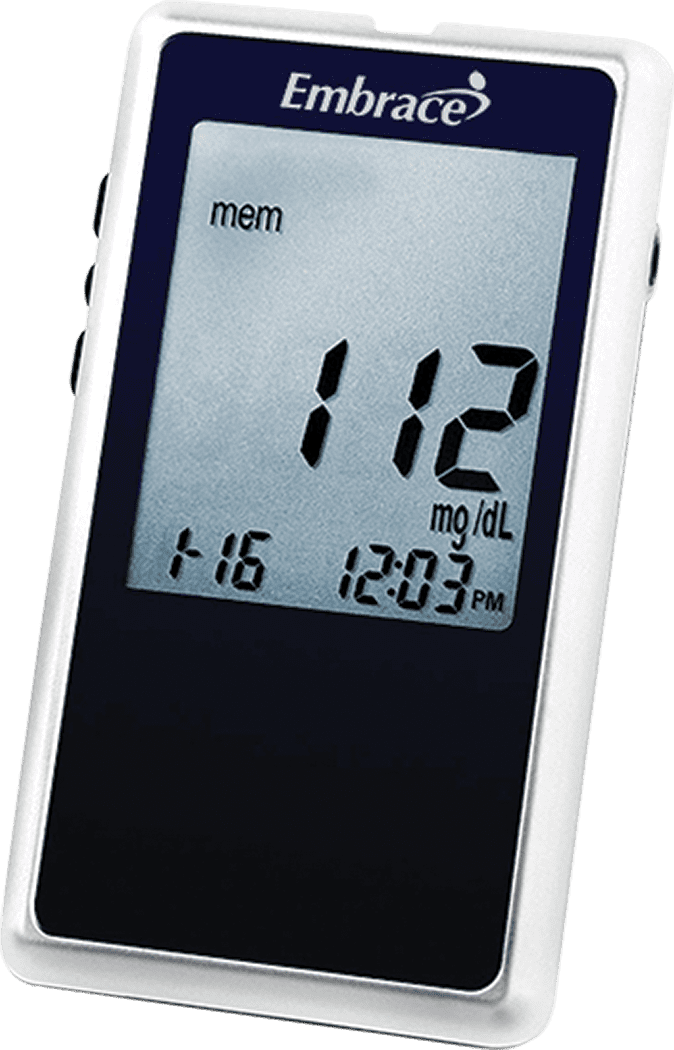 Embrace
Built with the end user in mind. The primary objective was to create a meter which maintained a high degree of accuracy while providing an overwhelming ease of use.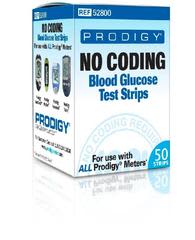 Prodigy "No Coding" Test Strips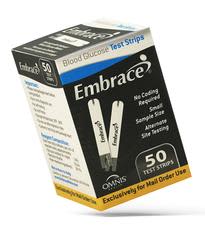 Embrace Test
Strips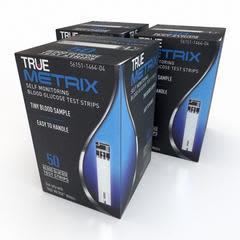 TrueMetrix Test Strips (50/Vial)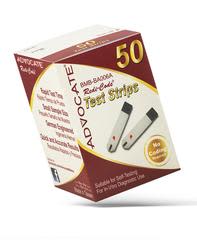 Advocate Redi-Code Test Strips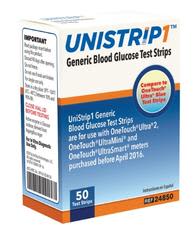 Generic Blood Glucose Test Strip Unistrip™ 50 Test Strips Per Box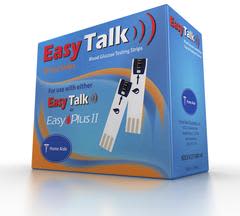 EasyTalk Test Strips (50 Strips)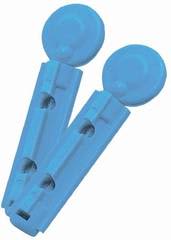 Lancets - TruePlus Safety Lancet Needle 33 Gauge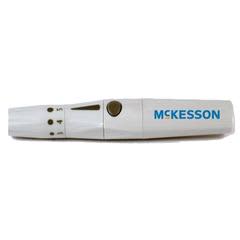 McKesson Lancing Device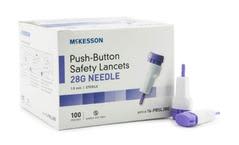 Safety Lancet McKesson Fixed Depth Lancet Needle 1.5 Mm Depth 28 Gauge Push Button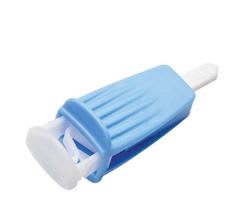 Safety Lancet Assure® Lance Fixed Depth Lancet Needle 1.0 Mm Depth 28 Gauge Push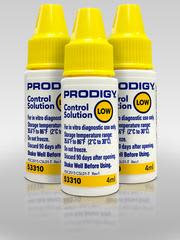 Prodigy Control Solution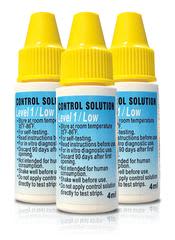 Advocate Redi-Code Control Solution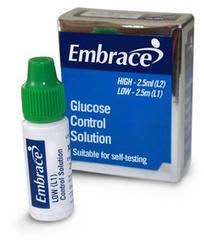 Embrace Control Solution 2.5ML Volume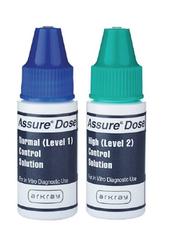 Control Solution Assure® Dose Blood Glucose Testing Normal / High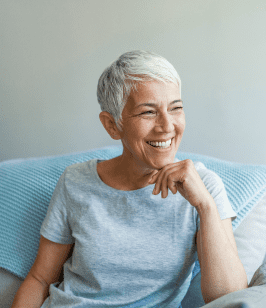 Currently a
US Med Customer?
If you're an existing customer, the easiest way to manage your account is by logging into the patient portal.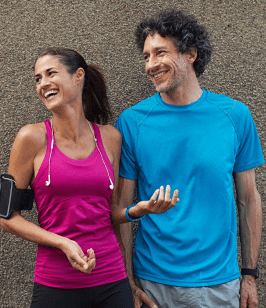 Interested in Becoming a US MED Customer?
It's simple, fast and easy! Just complete a quick form or call 1-877-840-8218 now and let us take care of the rest.

"Should I switch to the new FreeStyle Libre 2 CGM System?" Many Freestyle Libre users have asked themselves this question since the release of the FreeStyle Libre 2 earlier this year. ...
Read Article

→