COVID-19 UPDATE: US MED continues to operate during regular business hours.
Accurate management of blood glucose levels is a powerful tool in preventing diabetes complications. Continuous Glucose Monitoring (CGM) devices allow you to track your levels and trends at any time 24/7 without finger sticks, spend more time in range, significantly lower your A1C, and share important data with loved ones and caregivers. We offer the top CGM brands including FreeStyle Libre System, Dexcom and Eversense – Implantable CGM*.

Capture your glucose data from the sensor with a 1-second scan with no finger stick calibration required.

An FDA-approved integrated continuous glucose monitoring (iCGM) system for children as young as 4 and adults with diabetes

Always know where your glucose number is headed with the Dexcom G6 Continuous Glucose Monitoring (CGM) System.

Dexcom G6 Transmitter. Affixes to the top of the sensor and sends data wirelessly to a display device.

FreeStyle Libre Sensor is worn up to 10 days on the back of upper arm. It continuously measures glucose every minute.

FreeStyle Libre 2 Sensor is compatible with the FreeStyle Libre 2 Reader and lasts 14 days.
The Benefits of continuous glucose monitoring
What are the benefits of Continuous Glucose Monitoring?
Reduce or eliminate painful finger sticks
Track your levels and trends over time
Spend more time in range
Significantly lower your A1C
Get notified of your lows and highs throughout the day or while you are sleeping
See how food, physical activity, illness and medications affect your glucose levels
Develop better diabetes self-care behaviors by being better informed.
Features and benefits vary by model, so speak with our helpful representatives to learn more about CGMs and find out if you qualify for a CGM at little or no cost with insurance coverage.
*US MED provides CGM supplies for existing Eversense customers only.
If you are testing 4 times per day or more
and injecting insulin 3 times a day or more,
you may qualify for a Continuous Glucose Monitor, or CGM.
If you have any questions, you can always call 1-877-840-8218.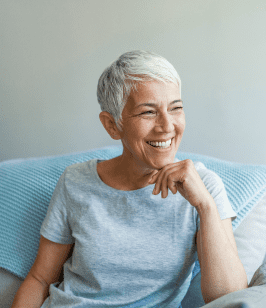 Currently a
US Med Customer?
If you're an existing customer, the easiest way to manage your account is by logging into the patient portal.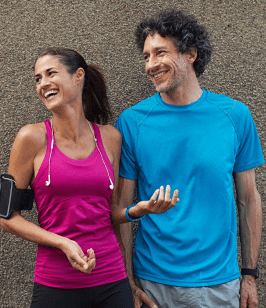 Interested in Becoming a US MED Customer?
It's simple, fast and easy! Just complete a quick form or call 1-877-840-8218 now and let us take care of the rest.