Continuous Glucose Monitoring (CGM) Systems are a small and discreet wearable device that tracks your glucose real-time 24 hours a day.
From testing strips to monitors, US MED® carries a variety of tools you need to monitor your blood sugar levels.
US MED®'s diabetes specialists are available to discuss the insulin pump options to better manage your diabetes. We offer the top insulin pump brands and related supplies, including Tandem and Insulet.
From smart insulin pens to insulin syringes, US MED® provides the supplies you need to effectively deliver your insulin doses.
CPAP, or Continuous Positive Airway Pressure, is a treatment that uses mild air pressure to keep the airways open. CPAP typically is used by people who have breathing problems such as sleep apnea.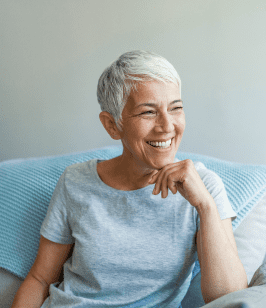 Currently a
US Med® Patient?
If you're an existing patient, the easiest way to manage your account is by logging into the patient portal.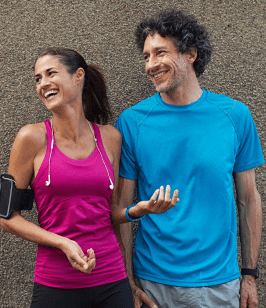 Interested in Becoming a US MED® Patient?
It's simple, fast and easy! Just complete a quick form or call 1-877-840-8218 now and let us take care of the rest.