Are you covered by Medicare? If so, then get all your insulin supply needs from US MED®. We supply both fast-acting and long-acting insulin. Our Customer Care Specialists will review your Medicare coverage and assist with getting you the right insulin. We bill Medicare directly and handle the document collection. We also send you convenient reminders when it's time to reorder, so you never have to worry about running out of insulin.
How to administer insulin? 
According to the CDC, there are 4 ways to take insulin:  
Use an insulin pump.

 

Inject using syringes.
Inject using an insulin pen.

Use an insulin inhaler.

 
Is insulin covered by Medicare? 
Yes! Based on your insurance, you may get your insulin through Medicare Part B or Medicare Part D.  Speak with one of our Customer Care Specialist to determine Medicare coverage for your insulin needs. 
Frequently Asked Questions
Fast-acting insulin, also known as mealtime or rapid insulin, works quickly to help control your blood sugar levels. They typically start to work 15 - 20 minutes after you take it and can last between 3 to 5 hours. On average they peak within 1 - 2 hours. This type of insulin is commonly used in insulin pumps. Fast Acting Insulin should be taken shortly before or right after eating. 
Long-acting insulin is absorbed slowly, helping to stabilize your blood sugar levels throughout the day. They typically start working within 2-4 hours after taking them and can last up to 24 hours. Long-acting insulin is usually taken once per day.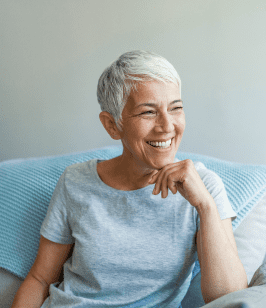 Currently a
US Med® Patient?
If you're an existing patient, the easiest way to manage your account is by logging into the patient portal.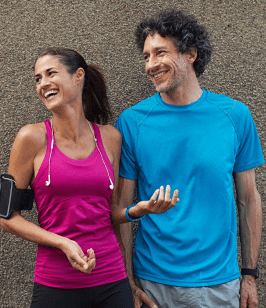 Interested in Becoming a US MED® Patient?
It's simple, fast and easy! Just complete a quick form or call 1-877-840-8218 now and let us take care of the rest.