Turn to US MED for your diabetic insulin pump supplies, where our diabetes specialists are ready to discuss your insulin pump options and help you better manage your diabetes. We bill your insurance or Medicare directly and handle the document collection. We also send you convenient reminders when it's time to reorder, so you never have to worry about running out of supplies.

The Omnipod® 5 Automated Insulin Delivery System picks up where Insulet's highly successful Omnipod DASH Insulin Management System left off.

The Omnipod DASH® Insulin Management System is the first and only tubeless device that can provide up to 72 hours of non-stop insulin delivery.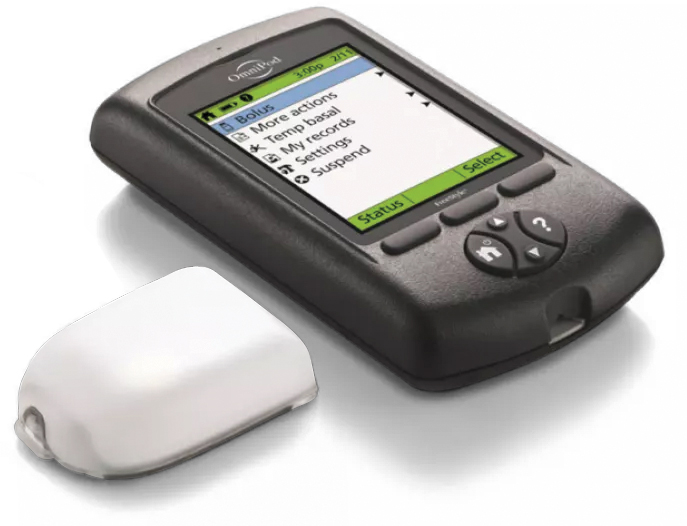 OmniPod® is a completely tubeless system containing an internal reservoir, insertion components and pumping mechanism in one pod.

t:slim X2® insulin pump hosts advanced touch-screen technology, is powered by the latest rechargeable battery technology and is designed to fit any body and lifestyle.
Frequently Asked Questions
Injections of insulin are used to treat type 1 and type 2 diabetes. Insulin can assist in keeping your blood glucose levels in a good range - combined with regular blood glucose testing and lifestyle changes, this medication can help you stay healthy while living with diabetes.
There are a number of sites on the body where insulin can be injected. These include the abdomen (5 cm or more from the belly button), the upper outer arms, the buttocks, and the top outer thighs. Generally speaking, the abdomen is considered the best site for insulin injection.
When injecting insulin, you should inject it into the layer of fat right under your skin. If it is injected into muscle, the injection can be more painful and could result in lower levels of blood glucose.
To inject insulin, you'll need to fill your syringe with the correct variety and dose of insulin, pinch your skin at an insulin injection site, and insert the needle at a 45-degree angle. You'll get more detailed instructions from either your health care provider or a certified diabetes instructor.
If you don't rotate insulin injection sites, you could become affected by lipohypertrophy, or "lipo." This involves the development of fatty lumps which don't absorb insulin in the same way unaffected tissue does.
In order to minimize your lipo risk, rotate insulin injection sites every time you inject insulin. Inject insulin at least a finger-width from your last injection site.
To stay safe, don't reuse insulin injection sites until at least a month has passed since the last time you used them.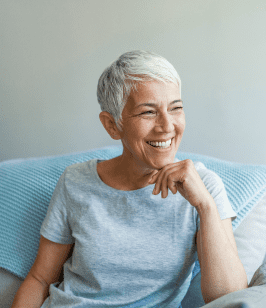 Currently a
US Med Patient?
If you're an existing patient, the easiest way to manage your account is by logging into the patient portal.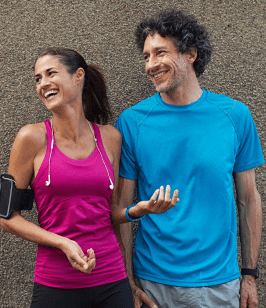 Interested in Becoming a US MED Patient?
It's simple, fast and easy! Just complete a quick form or call 1-877-840-8218 now and let us take care of the rest.