Our Clear Choice Program provides the following benefits to patients receiving catheters from US MED.

Free Shipping on all orders!
No need to worry about shipping costs.

100% Guarantee
If you aren't satisfied, simply return your items within 30 days for a full refund.

Free Samples
We'll send you FREE samples of our latest products.

Reorder Reminders
Our dedicated catheter specialist contact you to confirm and ship your re-supply.
Receive a Carrying Case at NO ADDITIONAL COST when you order your catheters from US MED.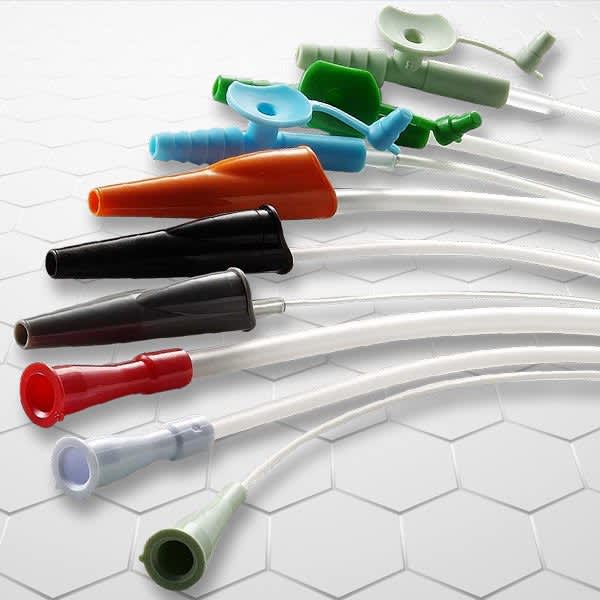 Straight and Coudé Catheters
Our catheters feature polished eyelets and funnel-shaped ends to ensure comfortable, clean, and secure catheterization. Additional features include DEHP-Free and Latex-Free. Available in male, female, and pediatric lengths.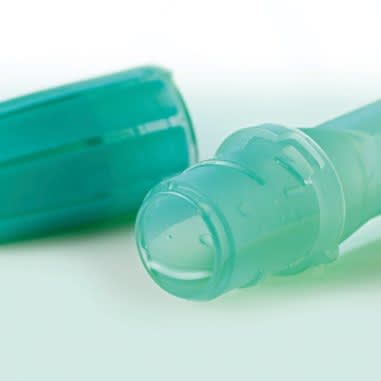 Hydrophilic Catheters
These catheters are made with pre-lubrication to ensure easier and more comfortable insertion. Available in ready-to-use and discrete packaging.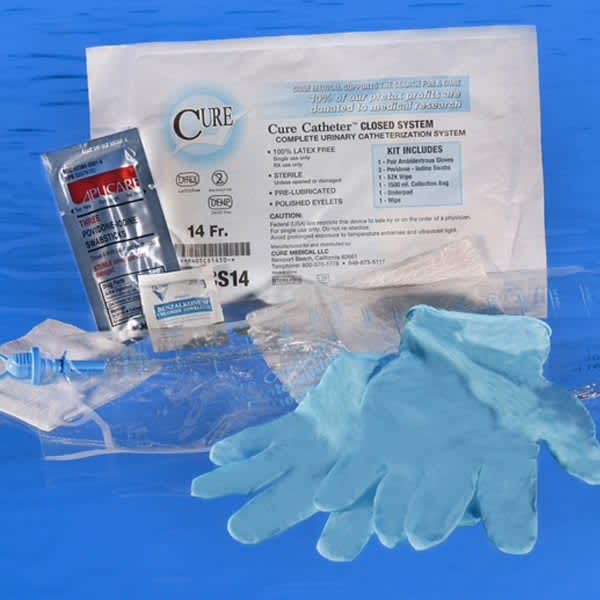 Closed System Catheter Kits
Looking for a more sterile experience? The closed system kits provides sterile, single-use, and unisex supplies such as wipes, lubrication, gloves, and an underpad in addition to your catheter product.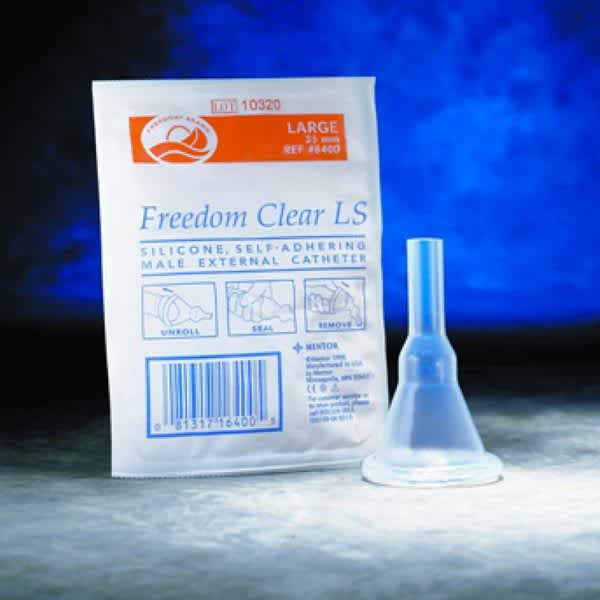 External Catheters
These silicone catheters are made to provide additional security and comfort through their funneled loner-length adhesive seal design. Latex-Free available!
Save time and money with US Med's home delivery.
Get all your catheter supplies from US MED and enjoy free home delivery, educational materials, monthly newsletter, friendly refill reminders, dedicated customer care team and 100% satisfaction guaranteed. We carry straight, coude, hydrophilic, external catheters and related supplies.
New to US MED?
New patients, call us at 1-877-659-9875 or
click below to get started today!
Existing Patients
Click to reorder your supplies conveniently.
Catheter Supplies
April 17, 2017