COVID-19 UPDATE: US MED continues to operate during regular business hours.

Catheters that feature polished eyelets and funnel-shaped ends for comfortable, clean, and secure catheterization. DEHP-free and Latex-free, available in male, female, and pediatric lengths.

Pre-lubricated catheters to ensure easier and more comfortable insertion. Available in ready-to-use and discreet packaging.

Closed system catheter kits include sterile, single-use, and unisex supplies such as wipes, lubrication, gloves and an underpad in addition to your catheter.

These silicone catheters provide additional security and comfort through their funneled loner-length adhesive seal design. Available in latex-free.

Receive a Carrying Case at NO ADDITIONAL COST when you order your catheters
from US MED.
Frequently Asked Questions
Catheters are most commonly utilized due to urinary retention (unable to empty the bladder), urinary incontinence (leakage of the bladder), issues related to the prostate, or a performed surgery requiring catherization.
Intermittent, Foley (or Indwelling), and Condom (or External) Catheters.
Intermittent catheters are single-use catheters disposed of after each use. Patients able to perform intermittent catherization realize a better quality of life and can perform self-catheterization at home, work or in a public setting in a private, discreet manner.
Foley or Indwelling catheters are temporary placed within the bladder for a period of usually 1 month. Urine is drained from the bladder via the foley catheter into a leg bag or collection device. Patients opt for foley catheters in the event of not being able to perform self-catheterization for a variety of reasons.
Condom (or External) catheters are used for men who have urinary incontinence. The catheter is rolled onto the penis, similar to that of a condom, and urine drains from the bladder into a leg collection bag. These are commonly worn by men who have leakage at night, or during work hours, and have no control over the leakage in their bladder.
Groin and/or abdomen discomfort is one potential side effect of catheter use. Steps you can take to avoid pain and other side effects include washing your hands before and after using a catheter, maintaining your personal hygiene, and following instructions for catheter insertion and removal.
Foley Catheters are most commonly placed for a period of 1 month and changed by the patient's physician office.
Condom Catheters are worn for a period of no longer than 24 hours per catheter.
Yes, a Foley Catheter is a common type of indwelling catheter that is held in place by a small, fluid-filled balloon.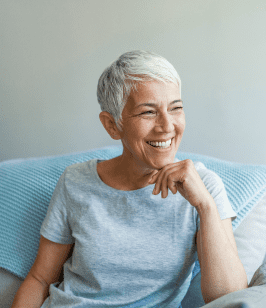 Currently a
US Med Patient?
If you're an existing patient, the easiest way to manage your account is by logging into the patient portal.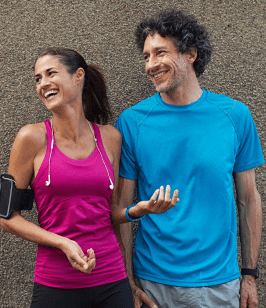 Interested in Becoming a US MED Patient?
It's simple, fast and easy! Just complete a quick form or call 1-877-840-8218 now and let us take care of the rest.
When you're managing diabetes, you'll need a blood glucose meter you can ...
Read Article

→