COVID-19 UPDATE: US MED continues to operate during regular business hours.
INSULIN DELIVERY THAT FITS YOUR LIFESTYLE

The Omnipod DASH® Insulin Management System is a tubeless device that can provide 72 hours of non-stop insulin delivery. This simple, easy to use system lets you live life on your terms, free from the hassles of tubing and daily injections.
Its unique design consists of just two parts; a lightweight, tubeless, waterproof, wearable Pod controlled by a smartphone-like touch-screen Bluetooth® enabled controller, minimizing the number of components to carry.
Offers up to 3 days* of uninterrupted insulin delivery
Convenient pod design is tubeless and waterproof
Stores up to 90 days of data
4-inch color display on the new touchscreen Personal Diabetes Management controller (PDM) that comes with a built in food database from CalorieKing®️**
Rechargeable lithium battery
Mobile app allows access to a combined view of Omnipod DASH System and a CGM status.
Waterproof and tubeless Pod design has a  200-unit insulin reservoir for consistent insulin delivery
Button activated, automatic cannula insertion for needle-free delivery
Integrated Bolus Calculator, Presets & CalorieKing®️**
Insulet Provided Glooko offers the ability to sync insulin delivery and compatible CGM data to one place for easy access for both you and your healthcare provider.
iOS compatibility with 2 mobile apps that will allow others to remotely access and monitor insulin data
Omnipod DISPLAY™️ widget allows access to a view of both the Omnipod DASH® System and a CGM status.†
* 1 Pod offers approximately 14 shots
** Only available in English
† CGM Systems do not have integrated functionality with the Omnipod DASH® System
This product may be covered by your insurance. Check now or call us at 877-840-8218

Tired of traditional glucometers and the painful finger pricks associated with them? If so, it might be time for ...
Read Article

→

Sleep apnea can take your breath away – literally. Patients living with the disorder stop breathing or start breathing ...
Read Article

→

New & Best Ways For Your Lifestyle If you have diabetes, you know just how crucial it is ...
Read Article

→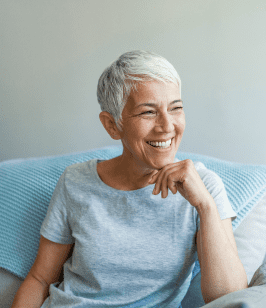 Currently a
US Med Customer?
If you're an existing customer, the easiest way to manage your account is by logging into the patient portal.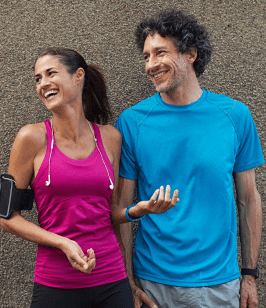 Interested in Becoming a US MED Customer?
It's simple, fast and easy! Just complete a quick form or call 1-877-840-8218 now and let us take care of the rest.