Pharmacist Choice Test Strips (50/Vial)
Pharmacist Choice Test strips are compatible with Clever Choice HD and Clever Choice Voice HD Meters.
With no coding required and a blood sample of only .7 µL needed, these test strips are sure to produce a simple and easy testing process.
Each pack comes with 50 test strips.
This product may be covered by your insurance. Check now or call us at 877-840-8218

If you've recently been diagnosed with diabetes, there's a good chance you've encountered several unfamiliar terms in a ...
Read Article

→

It's no secret that continuous glucose monitors (CGMs) are popular among people with diabetes these days. That's due ...
Read Article

→

Unfortunately, diabetes can come with numerous complications, including high blood pressure. Roughly two out of every three people ...
Read Article

→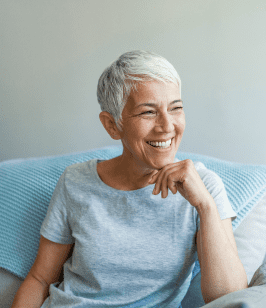 Currently a
US Med® Patient?
If you're an existing patient, the easiest way to manage your account is by logging into the patient portal.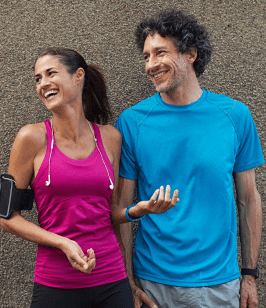 Interested in Becoming a US MED® Patient?
It's simple, fast and easy! Just complete a quick form or call 1-877-840-8218 now and let us take care of the rest.