Pharmacist Choice Test Strips (50/Vial)
Pharmacist Choice Test strips are compatible with Clever Choice HD and Clever Choice Voice HD Meters.
With no coding required and a blood sample of only .7 µL needed, these test strips are sure to produce a simple and easy testing process.
Each pack comes with 50 test strips.
This product may be covered by your insurance. Check now or call us at 877-840-8218

If you're living with diabetes, you probably know all about the effects it can have on your overall ...
Read Article

→

Between insulin injections, dietary changes, tracking glucose levels, and everything else, diabetes management can make anyone blue at ...
Read Article

→

One crucial step in a successful diabetes management strategy is closely monitoring your blood sugar levels. By doing ...
Read Article

→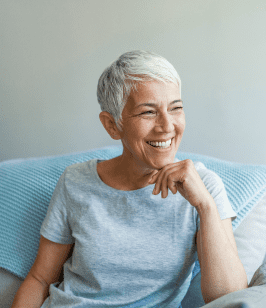 Currently a
US Med Patient?
If you're an existing patient, the easiest way to manage your account is by logging into the patient portal.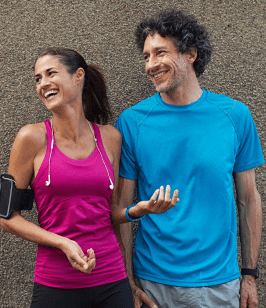 Interested in Becoming a US MED Patient?
It's simple, fast and easy! Just complete a quick form or call 1-877-840-8218 now and let us take care of the rest.