COVID-19 UPDATE: US MED continues to operate during regular business hours.
This product may be covered by your insurance. To see if you qualify, choose "insurance" from the drop down or call us at 877-840-8218
FreeStyle Libre 2 Sensor – Box Of 1
Description
To benefit from the advanced features of the FreeStyle Libre 2 CGM, you'll need a sensor designed with this system in mind. It has a 14 day lifespan, offers reliable glucose data*, and alerts/alarms to let you know when your glucose has reached the set low and high range.
Features
You may scan the sensor every minute to obtain readings if desired.
Saves glucose readings for up to 8 hours
Usable without fingerstick calibration**
Fully water-resistant
About as slim as two stacked quarters
You May Also Like
Are you looking for "standard" FreeStyle Libre sensors? We sell those, too – along with the FreeStyle Libre 14 day system and the FreeStyle Libre 2.
Specifications
Sensor Operating Temperature: 50°F-113°F
Sensor Power Source: Silver oxide battery
Sensor Reading Range: 40-400 mg/dL
Sensor Size: 5 mm height, 35 mm diameter
Sensor Weight: 5 g
Directions
For a user guide and other information on the FreeStyle Libre 2, head to the support page for FreeStyle products.
DISCLAIMER: People using products sold by US MED should always refer to the directions provided by a product's manufacturer for usage information.
*High levels of vitamin C may affect the accuracy of sensor readings. Refer to the FreeStyle Libre 2 user manual for more information.
**The FreeStyle Libre 2 cannot completely replace fingerstick tests. These tests are required to confirm any low or high sensor readings and when readings do not match your symptoms.

Diabetes is discouragingly common in the United States today. In 2020, the National Diabetes Statistics Report found that ...
Read Article

→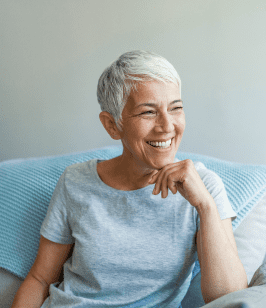 Currently a
US Med Patient?
If you're an existing patient, the easiest way to manage your account is by logging into the patient portal.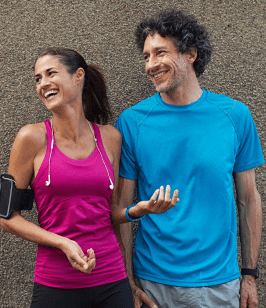 Interested in Becoming a US MED Patient?
It's simple, fast and easy! Just complete a quick form or call 1-877-840-8218 now and let us take care of the rest.