COVID-19 UPDATE: US MED continues to operate during regular business hours.
Check your glucose levels with a painless scan - instead of a fingerstick.*
Diabetes is complex enough. Monitoring your diabetes shouldn't be.
An FDA-approved integrated continuous glucose monitoring (iCGM) system for children as young as 4 and adults with diabetes
Offers optional Bluetooth connectivity to alert users when levels are above or below specified blood glucose ranges
No fingersticks calibration required*
Scanning provides visibility into:

Current glucose reading and trend arrow
Last 8 hours of glucose levels via graph
14-day accurate sensor readings for adults and children (See FreeStyle Libre 2 User Manual)**
*Use a blood glucose meter to confirm any highs or lows and when your symptoms do not match your sensor's readings.
**Sensor readings may be altered when taking high levels of vitamin C
Now with optional, real-time glucose alarms

This product may be covered by your insurance. To see if you qualify, choose "insurance" from the drop down or call us at 877-840-8218

Tired of traditional glucometers and the painful finger pricks associated with them? If so, it might be time for ...
Read Article

→

Sleep apnea can take your breath away – literally. Patients living with the disorder stop breathing or start breathing ...
Read Article

→

New & Best Ways For Your Lifestyle If you have diabetes, you know just how crucial it is ...
Read Article

→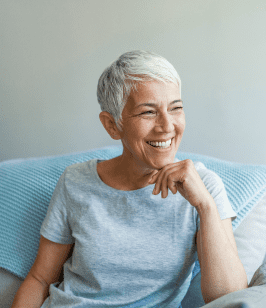 Currently a
US Med Customer?
If you're an existing customer, the easiest way to manage your account is by logging into the patient portal.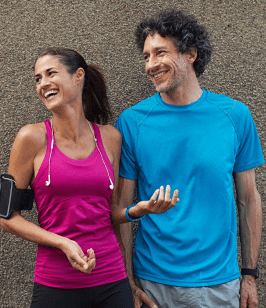 Interested in Becoming a US MED Customer?
It's simple, fast and easy! Just complete a quick form or call 1-877-840-8218 now and let us take care of the rest.