COVID-19 UPDATE: US MED continues to operate during regular business hours.
FreeStyle Libre Sensor (Box Of 1)
Features
Worn up to 10 days on the back of upper arm
Continuously measures glucose every minute and records reading every 15 minutes
Stores up to 8 hours of glucose data
No fingerstick calibration required*
Accurate sensor readings (See FreeStyle Libre User Manual)
Small size - Approximately the size of two stacked quarters
*Use a blood glucose meter to confirm any highs or lows and when your symptoms do not match your sensor's readings.
This product may be covered by your insurance. To see if you qualify, choose "insurance" from the drop down or call us at 877-840-8218
FAQs Freestyle Libre Sensor
Once your FreeStyle Libre 2 sensor is in place, you will be able to continue to use it for the next 14 days. By scanning the sensor regularly throughout the day, you will be able to analyze your glucose levels.
You will get an alert when your sensor has expired and needs to be replaced. At that time, you can slowly peel the old sensor off and apply a new one. It is important to rotate sites to avoid any scar tissue.
There are a number of products you can use to keep these sensors in place. More details can be found in the document "Get Started: Your Guide To The FreeStyle Libre 2 System" from Abbott.
This product contains one FreeStyle Libre 2 sensor - we do not sell these sensors in bulk currently.

For Atlanta resident Dominique Trappio, Bowie isn't just her pet puppy - he plays an important role in her ...
Read Article

→

Is It Safe For People With Diabetes To Drink Coffee? When you're living with diabetes, it's important to put thought into everything you eat ...
Read Article

→

New Connecticut State Laws On Diabetes Prescription Supplies On Jan. 1, 2021, Connecticut House Bill 6003 officially went into effect. As a result ...
Read Article

→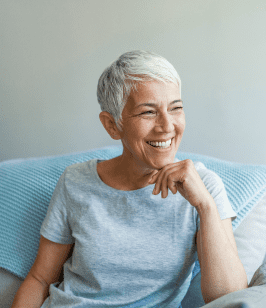 Currently a
US Med Patient?
If you're an existing patient, the easiest way to manage your account is by logging into the patient portal.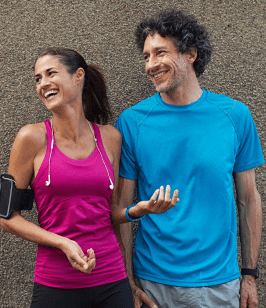 Interested in Becoming a US MED Patient?
It's simple, fast and easy! Just complete a quick form or call 1-877-840-8218 now and let us take care of the rest.