COVID-19 UPDATE: US MED continues to operate during regular business hours.
FreeStyle Libre Sensor (Box Of 1)
Features
Worn up to 10 days on the back of upper arm
Continuously measures glucose every minute and records reading every 15 minutes
Stores up to 8 hours of glucose data
No fingerstick calibration required*
Accurate sensor readings (See FreeStyle Libre User Manual)
Small size - Approximately the size of two stacked quarters
*Use a blood glucose meter to confirm any highs or lows and when your symptoms do not match your sensor's readings.
This product may be covered by your insurance. To see if you qualify, choose "insurance" from the drop down or call us at 877-840-8218

Tired of traditional glucometers and the painful finger pricks associated with them? If so, it might be time for ...
Read Article

→

Sleep apnea can take your breath away – literally. Patients living with the disorder stop breathing or start breathing ...
Read Article

→

New & Best Ways For Your Lifestyle If you have diabetes, you know just how crucial it is ...
Read Article

→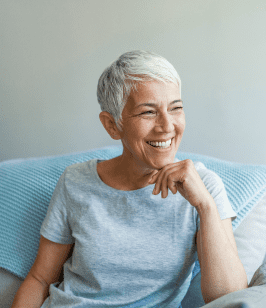 Currently a
US Med Customer?
If you're an existing customer, the easiest way to manage your account is by logging into the patient portal.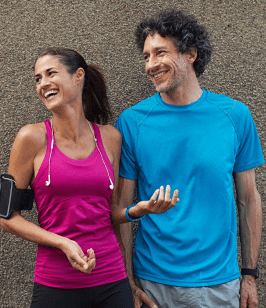 Interested in Becoming a US MED Customer?
It's simple, fast and easy! Just complete a quick form or call 1-877-840-8218 now and let us take care of the rest.