COVID-19 UPDATE: US MED continues to operate during regular business hours.
Check your glucose with a painless scan - instead of a fingerstick.*
Diabetes is complex enough. Monitoring your diabetes shouldn't be.
Captures glucose data from the sensor with a 1-second scan
Stores up to 90 days of glucose data
No fingersticks calibration required*
Accurate sensor readings (See FreeStyle Libre User Manual)**
Backlit color touchscreen
With a quick scan patients can see:

Current glucose reading and trend arrow
A trend graph depicting latest 8-hours of glucose history
*Use a blood glucose meter to confirm any highs or lows and when your symptoms do not match your sensor's readings.
**Sensor readings may be altered when taking high levels of aspirin or vitamin C
Accurate, Convenient, User-friendly

This product may be covered by your insurance. To see if you qualify, choose "insurance" from the drop down or call us at 877-840-8218

"Should I switch to the new FreeStyle Libre 2 CGM System?" Many Freestyle Libre users have asked themselves this question since the release of the FreeStyle Libre 2 earlier this year. ...
Read Article

→

 10 Tips: Diabetes and Exercise  Let's talk about exercise! In this video we're going to go through 10 ...
Read Article

→

You're ready to start using your CGM. You and your doctor have decided that you should try a ...
Read Article

→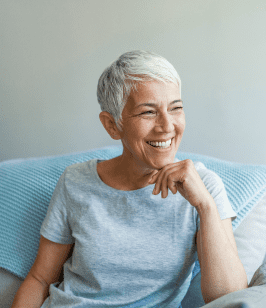 Currently a
US Med Customer?
If you're an existing customer, the easiest way to manage your account is by logging into the patient portal.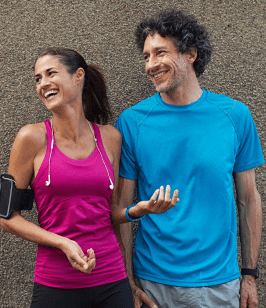 Interested in Becoming a US MED Customer?
It's simple, fast and easy! Just complete a quick form or call 1-877-840-8218 now and let us take care of the rest.