COVID-19 UPDATE: US MED continues to operate during regular business hours.
Apex Medical WiZARD 310 Nasal CPAP Mask
The WiZARD 310 has a flexible frame material and contour design that brings further comfort and to help you sleep through the night. A soft forehead support reduces the chances of losing the forehead pad and the nuisance of assembly and cleaning. Quick Snap-on Design makes a quick mask replacement possible. A contour fitting design with multiple-pressure-redistribution provides better facial support to each individual. The Advanced Air Guiding Vent redirects the exhalation flow to prevent air from blowing onto the sleeping partner.
Features
Contour fitting delivers better facial pressure redistribution
The flexible frame without a forehead pad provides further comfort
The snap on cushion allows instant assembly of mask and easy cleaning
Special air guiding vents create a silent sleep environment by minimizing undesired airflow noise
Sizes: X-Small, Small, Medium and Large
This product is often covered by your insurance.

A Healthy Daily Routine for Diabetes When you've just been diagnosed with diabetes, your world can feel more ...
Read Article

→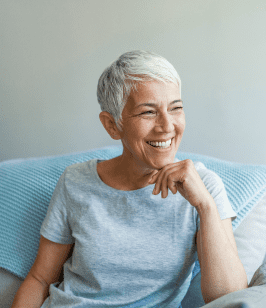 Currently a
US Med Patient?
If you're an existing patient, the easiest way to manage your account is by logging into the patient portal.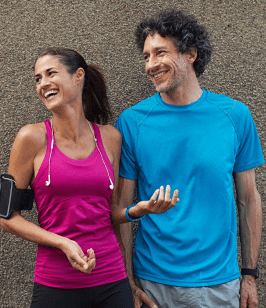 Interested in Becoming a US MED Patient?
It's simple, fast and easy! Just complete a quick form or call 1-877-840-8218 now and let us take care of the rest.