COVID-19 UPDATE: US MED continues to operate during regular business hours.
This product may be covered by your insurance. To see if you qualify, choose "insurance" from the drop down or call us at 877-840-8218
The Embrace glucose meter delivers fast, accurate test results and a wealth of features - all packed into a modern design. With its audio feedback and its bold, easy-to-see screen, when you start using an Embrace meter, you'll never look back.
Talking feature
No coding required
Fast, accurate test results
Sleek, innovative design
Large display
Result Range: 20-600 milligrams/deciliter
Size: 100mm x 54mm x 20mm
Weight: 66g
Power Supply: Two AAA alkaline batteries
Battery Life: 1,000 tests/one year
Display: LCD screen
Memory: 300 test results (including date/time)
Operating Condition: 50°F-104°F (10°C-40°C), below 85% relative humidity
When you're ready to test your blood glucose levels, put a test strip into your Embrace meter - it will let you know when it's ready to test with visual and audio feedback. Use the lancing device to puncture your finger, and place the tip of the strip into the resulting blood drop. Leave it there until the six-second countdown finishes; when it does, you'll get your test results.
Embrace Glucose Meter - FAQs
US MED sells the Embrace meter on its own. Embrace test strips and control solution are available for purchase separately.

Diabetes is discouragingly common in the United States today. In 2020, the National Diabetes Statistics Report found that ...
Read Article

→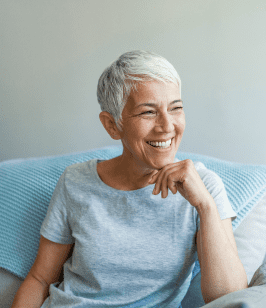 Currently a
US Med Patient?
If you're an existing patient, the easiest way to manage your account is by logging into the patient portal.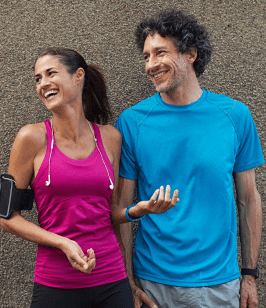 Interested in Becoming a US MED Patient?
It's simple, fast and easy! Just complete a quick form or call 1-877-840-8218 now and let us take care of the rest.