COVID-19 UPDATE: US MED continues to operate during regular business hours.
This product may be covered by your insurance. To see if you qualify, choose "insurance" from the drop down or call us at 877-840-8218
Prodigy "No Coding" Test Strips
Get quick, reliable results from your Prodigy-brand blood glucose meter with Prodigy "No Coding" Test Strips. No matter what Prodigy meter you use, these test strips can help it reach its full potential - they are compatible with Prodigy's full line of meters. With their 3-lead technology, these strips will only be tested by Prodigy meters when there is enough blood on them, helping you save test strips and cash!
Features
No coding required
Works with all Prodigy meters
Approved for alternate site testing (AST)
Capillary action makes testing easy!
One box contains 50 strips
You May Also Like
Prodigy "No Coding" Test Strips can be used with all Prodigy blood glucose meters (including the Prodigy Voice, Prodigy AutoCode, and Prodigy Pocket). They also work with Prodigy Control Solution.
Specifications
Count Per Pack: 50 strips
Size: 4" x 4" x 6"
Weight: 0.81 oz
Directions
You can download Prodigy's official instructions for the use of "No Coding" Test Strips here.
DISCLAIMER: People using products sold by US MED should always refer to the directions provided by a product's manufacturer for usage information.

Diabetes is discouragingly common in the United States today. In 2020, the National Diabetes Statistics Report found that ...
Read Article

→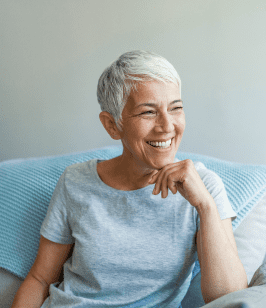 Currently a
US Med Patient?
If you're an existing patient, the easiest way to manage your account is by logging into the patient portal.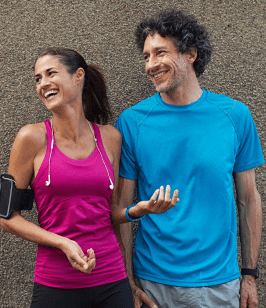 Interested in Becoming a US MED Patient?
It's simple, fast and easy! Just complete a quick form or call 1-877-840-8218 now and let us take care of the rest.