This product may be covered by your insurance. To see if you qualify, choose "insurance" from the drop down or call us at 877-840-8218
With its completely audio-based setup and testing procedures, the Prodigy Voice was designed with the needs of blind and visually impaired people with diabetes in mind. It's the only glucose meter that has received awards from the American Foundation for the Blind and the National Federation of the Blind.
Allows complete independence for legally blind and low vision patients
No coding required, which decreases the danger of false results
Fully audible setup and testing: enables the user to set up the meter and perform blood glucose tests without sighted assistance
Tactile buttons make it easy to navigate and blind-friendly
Cost effective enabling people with diabetes to test often and manage their diabetes health
Standard USB port to easily upload test results
Stores 450 test results into the memory
Result Range: 20-600 milligrams/deciliter
Size: 3.94″ x 2.25″ x 0.75″
Weight: 1.2 oz (including battery)
Power Supply: Two 1.5 volt AAA alkaline batteries
Battery Life: 1,000+ tests
Display: LCD screen
Memory: 450 test results (including date/time)
External Output: USB port
Operating Condition: 50°F-104°F (10°C-40°C), below 85% relative humidity (non-condensing)
When performing a blood glucose test with the Prodigy Voice, start by inserting a test strip. Once the device is ready for testing, it will say "Please apply blood to the test strip." After you apply blood, the meter will count down from 6 to 1; then, it will read your results out loud.
After inserting batteries, press and hold the device's Set button (marked by a tactile "S") until it begins to speak. The Prodigy Voice will then verbally guide you through its setup process.
This device meets the FDA's accuracy standards for personal glucose meters, as defined in ISO 15197.

Have you been looking for information on pregnancy and diabetes? If so, there's a good chance you're already ...
Read Article

→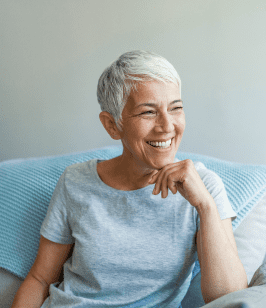 Currently a
US Med® Patient?
If you're an existing patient, the easiest way to manage your account is by logging into the patient portal.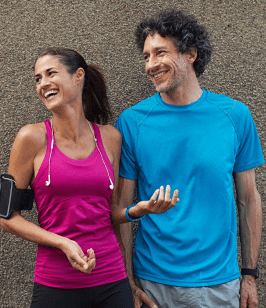 Interested in Becoming a US MED® Patient?
It's simple, fast and easy! Just complete a quick form or call 1-877-840-8218 now and let us take care of the rest.