COVID-19 UPDATE: US MED continues to operate during regular business hours.
True Metrix Air Glucose Meter
Triple sense technology automatically detects, analyzes and corrects variables in each blood sample to ensure proven accuracy and confidence in results.
The True Metrix air diabetes testing system features advanced event tags that combine lifestyle with management:
Bluetooth smart connectivity
Results as fast as 4 seconds
Tiny 0.5 microliter sample size
No coding
Alternate site testing
Store 1,000 results with time/date
7, 14, 30, 60, and 90 day averaging
Event tagging
4 testing reminder alarms
Audible fill detection
Control detection
Ketone test reminder
Strip release button
Download capabilities
This product may be covered by your insurance. To see if you qualify, choose "insurance" from the drop down or call us at 877-840-8218

Healthy Diabetic Snacks Nobody enjoys the feeling of having low blood sugar between meals, but people with diabetes ...
Read Article

→

Catheter FAQ: You Ask, We Answer Using a catheter may sound scary or difficult, but don't worry - ...
Read Article

→

For people who have diabetes, desserts can be complicated - but that doesn't mean you can't indulge your ...
Read Article

→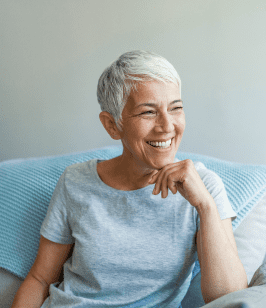 Currently a
US Med Customer?
If you're an existing customer, the easiest way to manage your account is by logging into the patient portal.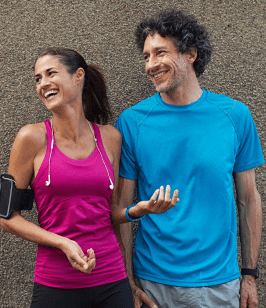 Interested in Becoming a US MED Customer?
It's simple, fast and easy! Just complete a quick form or call 1-877-840-8218 now and let us take care of the rest.