COVID-19 UPDATE: US MED continues to operate during regular business hours.
This product may be covered by your insurance. To see if you qualify, choose "insurance" from the drop down or call us at 877-840-8218
True Metrix Test Strips offer accurate blood glucose test results that you can have confidence in. These test strips are designed for use with the True Metrix Air and True Metrix Go blood glucose meters.
Using True Metrix Test Strips couldn't be easier - just put the test strip into your glucose meter and apply a blood sample. These strips allow True Metrix glucose meters to detect your sample size and analyze other factors that might affect results.
Tiny, 0.5 microliter blood sample
Detects - sample size, control solution
Analyzes - environmental and physiological factors
No coding required
Test strips made in the USA
Count Per Pack:
50 strips
Size:
2" x 2" x 3"
Weight:
0.32 oz
Using True Metrix Test Strips is a simple, two-step process. All you need to do is insert a test strip into your True Metrix Air or True Metrix Go meter; then, prick your finger and apply the blood sample to the test strip. You won't have to worry about coding, and you'll get your test results in as fast as four seconds. 
Frequently Asked Questions
In some cases, people using blood glucose meters will have to manually put in codes each time they open their next test strip pack. Fortunately, True Metrix meters/test strips are designed to make this process a thing of the past.
You can use True Metrix Test Strips with the True Metrix Air or True Metrix Go blood glucose meters.
As is the case for test strips made by other blood glucose meter manufacturers, True Metrix Test Strips are designed for use only in meters made by their own company.

Diabetes is discouragingly common in the United States today. In 2020, the National Diabetes Statistics Report found that ...
Read Article

→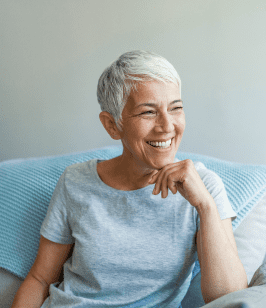 Currently a
US Med Patient?
If you're an existing patient, the easiest way to manage your account is by logging into the patient portal.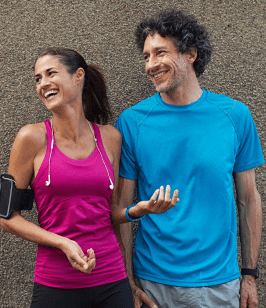 Interested in Becoming a US MED Patient?
It's simple, fast and easy! Just complete a quick form or call 1-877-840-8218 now and let us take care of the rest.