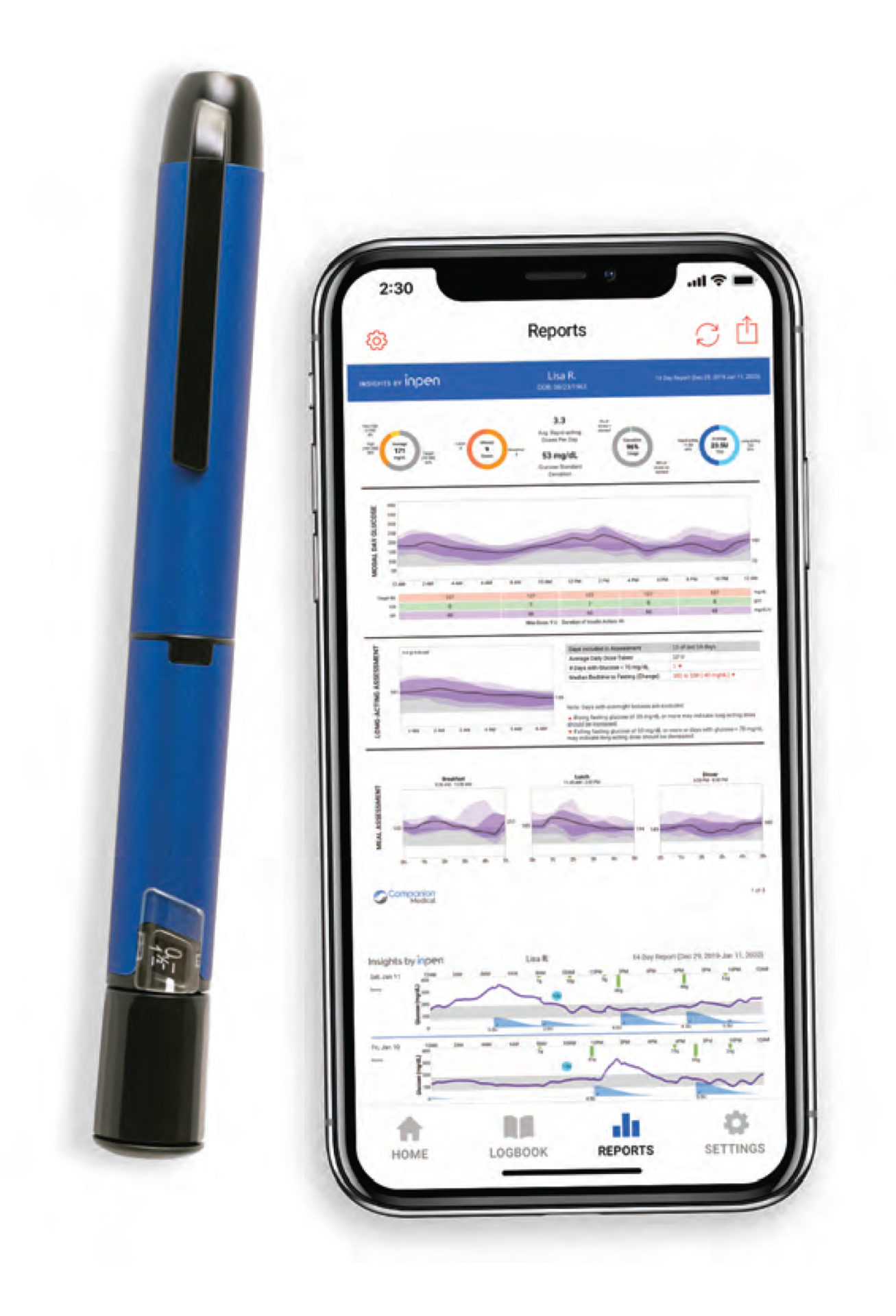 Accurate, Convenient, User-friendly

InPen – Smart Insulin Pen
InPen changes how you manage multiple daily doses of insulin (MDI) by tracking your data and giving you personalized recommendations.
Ease your daily diabetes grind with InPen's advanced tracking and intuitive app experience. Dose with a smart insulin pen and rely on an app to get personalized recommendations, track your data, and monitor your active insulin throughout the day.
Pay as little as $35 per prescribed InPen*
Tracks active insulin
Reminds you to dose
Delivers half unit doses
Monitors insulin temperature
Automatically logs doses
Provides long-acting insulin reminder
Calculates precise correction doses when blood glucose is entered
Provides insulin expiration
Creates shareable reports
Lasts 1 year with no need to charge
For ages 7 and up**
Available in 3 colors:   grey, blue, and pink
Compatible with Novolog®, Humalog®, and Fiasp®
Integrates with Dexcom G5/G6 CGMs through Apple Health
Integrates with bluetooth compatible blood glucose meters through Apple devices only

Everyone with diabetes should take diabetes management seriously, but successfully keeping this condition under control can be tricky. ...
Read Article

→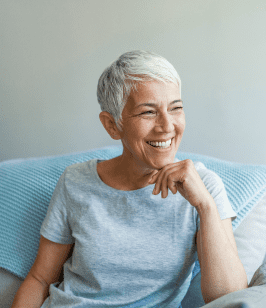 Currently a
US Med® Patient?
If you're an existing patient, the easiest way to manage your account is by logging into the patient portal.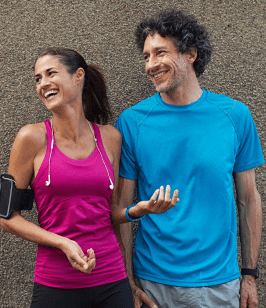 Interested in Becoming a US MED® Patient?
It's simple, fast and easy! Just complete a quick form or call 1-877-840-8218 now and let us take care of the rest.
US MED® is America's primary choice for home delivery of quality medical supplies. Since 1996, over 500,000 satisfied patients have received disease state education and medical supplies from our highly trained customer service specialists. US MED®, the largest provider of Diabetic Supplies to the Medicare community, is licensed and accredited by Accreditation Commission for Health Care (ACHC) and maintains an A+ rating from the Better Business Bureau. We provide all products necessary to treat the Diabetes disease state, including therapies for its associated comorbidities. Our product portfolio includes, but is not limited to, the following: Diabetic testing strips, Continuous Glucose Monitors or CGMs, Insulin Pumps, Sleep Apnea and CPAP supplies, and Nebulizers.
© 2023 US MED®, an ADS Group company. All rights reserved.