COVID-19 UPDATE: US MED continues to operate during regular business hours.
The Rio II Nasal-Pillow Interface allows the angle of the Pillows Reservoir to be adjusted to a more customized, natural fit.
Sizes: Small, Medium, Large
This product is often covered by your insurance.
Lightweight
Quite
Stable and Comfortable Seal

When it comes to diabetes, the old saying is true - you are what you eat. If you're ...
Read Article

→

Tired of traditional glucometers and the painful finger pricks associated with them? If so, it might be time for ...
Read Article

→

Sleep apnea can take your breath away – literally. Patients living with the disorder stop breathing or start breathing ...
Read Article

→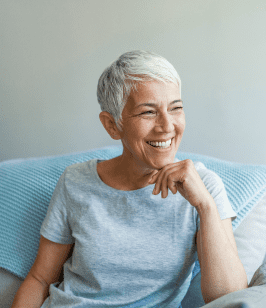 Currently a
US Med Customer?
If you're an existing customer, the easiest way to manage your account is by logging into the patient portal.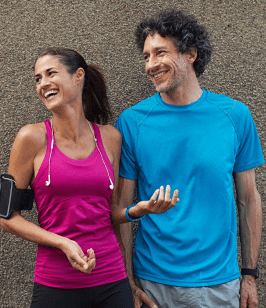 Interested in Becoming a US MED Customer?
It's simple, fast and easy! Just complete a quick form or call 1-877-840-8218 now and let us take care of the rest.