COVID-19 UPDATE: US MED continues to operate during regular business hours.
F&P Simplus Full Face CPAP Mask
The F&P Simplus incorporates three key components, the RollFitT Seal, ErgoFormT Headgear and Easy Frame, all designed to work in harmony.
In combination, these components offer the comfort, seal and easy use that Fisher & Paykel Healthcare masks are known for.
Sizes: Small, Medium, Large
This product is often covered by your insurance.
Easy Frame
ErgoForm Headgear
RollFit Seal
Advanced Air Diffuser

When it comes to diabetes, the old saying is true - you are what you eat. If you're ...
Read Article

→

Tired of traditional glucometers and the painful finger pricks associated with them? If so, it might be time for ...
Read Article

→

Sleep apnea can take your breath away – literally. Patients living with the disorder stop breathing or start breathing ...
Read Article

→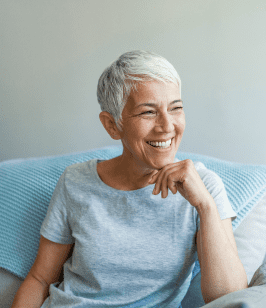 Currently a
US Med Customer?
If you're an existing customer, the easiest way to manage your account is by logging into the patient portal.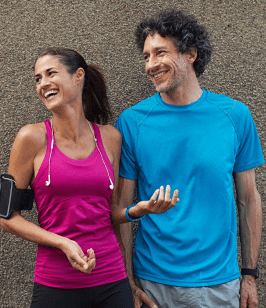 Interested in Becoming a US MED Customer?
It's simple, fast and easy! Just complete a quick form or call 1-877-840-8218 now and let us take care of the rest.