Closed System Catheter Kits
Looking for a more sterile experience? The closed system kits provides sterile, single-use, and unisex supplies such as wipes, lubrication, gloves, and an underpad in addition to your catheter product.
This product is often covered by your insurance.

Have you been looking for information on pregnancy and diabetes? If so, there's a good chance you're already ...
Read Article

→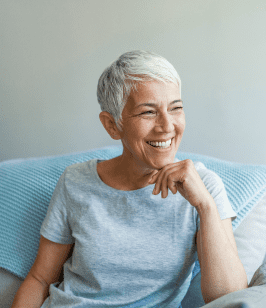 Currently a
US Med® Patient?
If you're an existing patient, the easiest way to manage your account is by logging into the patient portal.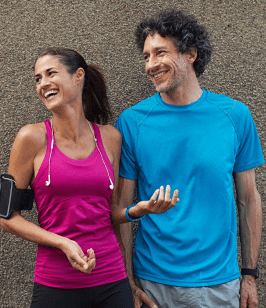 Interested in Becoming a US MED® Patient?
It's simple, fast and easy! Just complete a quick form or call 1-877-840-8218 now and let us take care of the rest.