UniStrip Generic Blood Glucose Test Strips may be covered by your insurance/Medicare. To see if you qualify, choose "insurance/Medicare" from the drop down or call us at 877-840-8218
UniStrip Generic Blood Glucose Test Strips
Looking for a generic test strip alternative for your OneTouch-brand blood glucose meter? If so, your answer is UniStrip Generic Blood Glucose Test Strips.
These test strips can be used with devices like the OneTouch Ultra, OneTouch Ultra 2, OneTouch UltraSmart, and OneTouch UltraMini meters. Better yet, you won't have to worry about safety when using UniStrip test strips - they've been FDA-approved for use with these meters, and they have full alternate site testing capabilities.
Compatible with OneTouch-brand blood glucose monitors
Save money - great for cash patients
Accurate test results, fast
Count Per Pack: 50 strips
Size: 7.2" x 4.7" x 5.5"
Weight: 1.92 lbs
Frequently Asked Questions
What Meters Are These Test Strips Compatible With?
UniStrip Generic Blood Glucose Test Strips can work with the following blood glucose meters: OneTouch Ultra, OneTouch Ultra 2, OneTouch UltraSmart, and OneTouch UltraMini.
Are Test Strips Universal?
Though they are generic, UniStrip test strips are only meant to be used with OneTouch-brand blood glucose meters.
Check now to see if you qualify for Generic Blood Glucose Test Strip Unistrip™ 50 Test Strips Per Box

It's been a long wait for the Dexcom G7 Continuous Glucose Monitoring (CGM) System, but the next generation ...
Read Article

→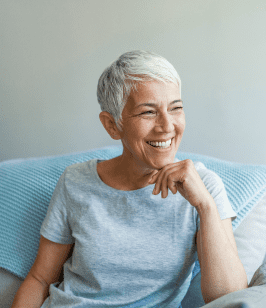 Currently a
US Med® Patient?
If you're an existing patient, the easiest way to manage your account is by logging into the patient portal.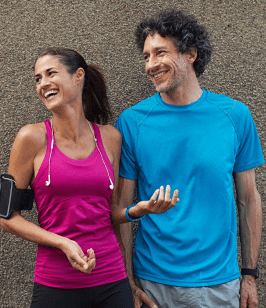 Interested in Becoming a US MED® Patient?
It's simple, fast and easy! Just complete a quick form or call 1-877-840-8218 now and let us take care of the rest.
US MED® is America's primary choice for home delivery of quality medical supplies. Since 1996, over 500,000 satisfied patients have received disease state education and medical supplies from our highly trained customer service specialists. US MED®, the largest provider of Diabetic Supplies to the Medicare community, is licensed and accredited by Accreditation Commission for Health Care (ACHC) and maintains an A+ rating from the Better Business Bureau. We provide all products necessary to treat the Diabetes disease state, including therapies for its associated comorbidities. Our product portfolio includes, but is not limited to, the following: Diabetic testing strips, Continuous Glucose Monitors or CGMs, Insulin Pumps, Sleep Apnea and CPAP supplies, and Nebulizers.
© 2023 US MED®, an ADS Group company. All rights reserved.