This product may be covered by your insurance. Check now or call us at 877-840-8218
The Prodigy Pocket meter puts reliable, fast blood glucose testing in the palm of your hand. Despite its small size, this device doesn't skimp on features - it boasts Alternate Site Testing capabilities, enough memory to hold 120 test results, and a USB port to store results in Prodigy's diabetes management software.
Easy to use-no coding required
Approved for Alternate Site Testing (AST)
See accurate results in 7 seconds
Standard USB port to easily download test results
Available in pink, green, blue, and black
Result Range: 20-600 milligrams/deciliter
Size: 3.54″ x 1.38″ x 0.69″
Weight: 1.2 oz (including battery)
Power Supply: One 3 volt CR2032 battery
Battery Life: 1,000+ tests
Display: LCD screen
Memory: 120 test results (including date/time)
External Output: USB port
Operating Condition: 50°F-104°F (10°C-40°C), below 85% relative humidity (non-condensing)
Performing blood glucose tests with the Prodigy Pocket is easy! Just insert a test strip and the meter will automatically turn on - when it's ready, it'll display a blood drop symbol on its screen. After a short countdown, you'll be able to look over your results.
After the battery has been inserted, press and hold the Set button in the device's battery compartment. When the meter is in setup mode, you will be able to adjust its date, time, and unit of measurement.
The meter's memory can be cleared when "dEL" and "M" are displayed in setup mode. To delete all memory, hold the M button for four seconds.

Everyone with diabetes should take diabetes management seriously, but successfully keeping this condition under control can be tricky. ...
Read Article

→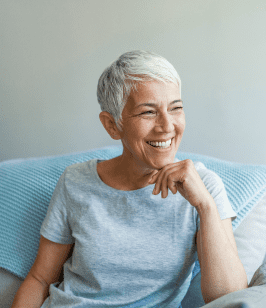 Currently a
US Med® Patient?
If you're an existing patient, the easiest way to manage your account is by logging into the patient portal.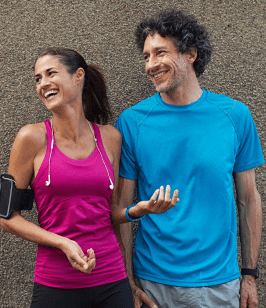 Interested in Becoming a US MED® Patient?
It's simple, fast and easy! Just complete a quick form or call 1-877-840-8218 now and let us take care of the rest.