COVID-19 UPDATE: US MED continues to operate during regular business hours.
Prodigy's Pocket® glucose meter is small, lightweight, convenient. No coding is required; simply insert a test strip into the test strip port, and the Prodigy Pocket® will automatically power on. The small blood sample size makes it easy for a patient to utilize alternate site testing.
The Prodigy Pocket® has a 120-test memory with date and time, and it provides 7, 14, and 28 day averages. The USB port feature is used for downloading your meter's result using our free diabetes management software.
• Easy to use—No Coding required
• Approved for Alternate Site Testing (AST)
• See accurate results in 7 seconds
• Standard USB port to easily download test results
• Available in pink, green, blue, black
This product may be covered by your insurance. Check now or call us at 877-840-8218

You're ready to start using your CGM. You and your doctor have decided that you should try a ...
Read Article

→

When researching CGMs (Continuous Glucose Monitor) it can be difficult to know which device to choose. In this article we'll ...
Read Article

→

Living with diabetes can be hard enough. You shouldn't have to worry about sticking yourself with needles multiple ...
Read Article

→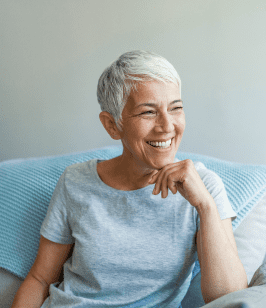 Currently a
US Med Customer?
If you're an existing customer, the easiest way to manage your account is by logging into the patient portal.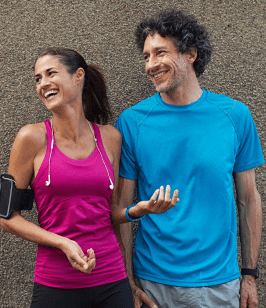 Interested in Becoming a US MED Customer?
It's simple, fast and easy! Just complete a quick form or call 1-877-840-8218 now and let us take care of the rest.