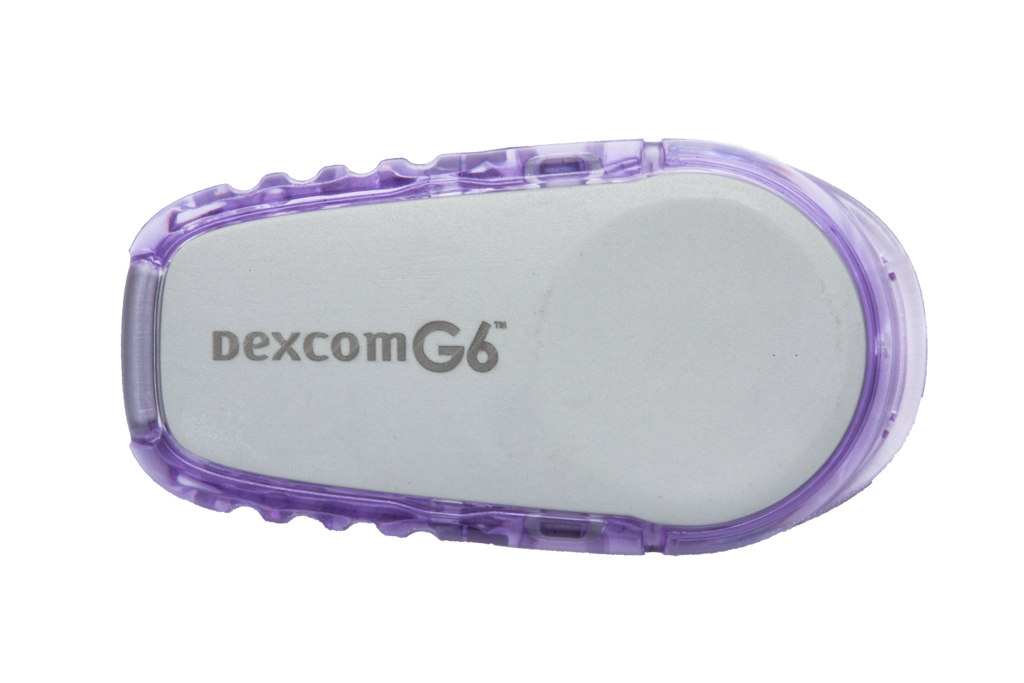 Dexcom G6 Transmitter may be covered by your insurance/Medicare. To see if you qualify, choose "insurance/Medicare" from the drop down or call us at 877-840-8218
Description
Among the most vital components of the Dexcom G6 CGM System is its wireless transmitter. This device collects Dexcom G6 sensor readings and sends them to a user's receiver or smart device. If you need a Dexcom acement transmitter, this product is what you're looking for!
Features
Attaches to the top of Dexcom G6 sensors
Wirelessly sends data to compatible display devices
A vital part of the Dexcom G6 CGM System
You May Also Like
Dexcom G6 transmitters work in tandem with Dexcom G6 sensors to keep you informed of your glucose levels. If you're running low on sensors, US MED can help you restock! (And if you haven't started using the Dexcom G6 CGM System at all, we can assist you with that, too.)
Specifications
Compatibility: Works with Dexcom G6 CGM System; not compatible with previous-generation Dexcom systems
Dimensions: 4.57 cm (L) x 3.05 cm (W) x 1.52 cm (H)
Moisture Protection: IP28 (temporary submersion)
Operating Temperature: 50°F – 107.6°F
Weight: 28.35 grams (sensor included)
Directions
The "Product Guides" section of Dexcom's official website contains valuable information on using all components of the Dexcom G6 CGM System, including transmitters.
DISCLAIMER: People using products sold by US MED should always refer to the directions provided by a product's manufacturer for usage information.

Life with diabetes comes with many different symptoms, some of which are more well-known than others. Even if ...
Read Article

→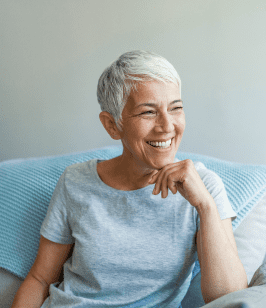 Currently a
US Med Patient?
If you're an existing patient, the easiest way to manage your account is by logging into the patient portal.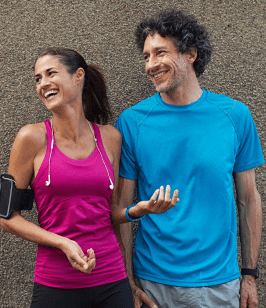 Interested in Becoming a US MED Patient?
It's simple, fast and easy! Just complete a quick form or call 1-877-840-8218 now and let us take care of the rest.
US MED is America's primary choice for home delivery of quality medical supplies. Since 1996, over 500,000 satisfied patients have received disease state education and medical supplies from our highly trained customer service specialists. US MED, the largest provider of Diabetic Supplies to the Medicare community, is licensed and accredited by Accreditation Commission for Health Care (ACHC) and maintains an A+ rating from the Better Business Bureau. We provide all products necessary to treat the Diabetes disease state, including therapies for its associated comorbidities. Our product portfolio includes, but is not limited to, the following: Diabetic testing strips, Continuous Glucose Monitors or CGMs, Insulin Pumps, Sleep Apnea and CPAP supplies, and Nebulizers.
© 2022 US MED, an ADS Group company. All rights reserved.