Embrace Control Solution may be covered by your insurance/Medicare. To see if you qualify, please fill out the form below or call us at 877-840-8218.
Want to make sure your Embrace-brand glucose meter and test strips are working like they should? You'll need Embrace Control Solution. Designed specifically for use with Embrace products, this solution contains a known amount of glucose - allowing you to check just how close your meter's readings are to reality.
This product consists of a single 2.5 ml bottle of Embrace Control Solution, Low.
For use only with Embrace blood glucose meters
Do not use if expired
Do not freeze
Contains: One control solution bottle, 2.5 ml
Before you begin control solution testing with your Embrace blood glucose meter, check your bottle to determine whether it contains Low or High control solution. Based on this, your meter will need to be set to "L1" for Low or "L2" for High. Once this has been done, shake your control solution bottle and squeeze two drops of control solution onto a clean glass or plastic plate. Immediately put the cap back on the control solution bottle.
Then, take out a test strip and insert it into your meter. When the meter turns on, use the bottom or top button to set it to the correct setting, as detailed in the user manual. Place the tip of the test strip into the control solution. Compare your results to the control solution range that appears on your test strip vial; if it is out of range, consult your manual for troubleshooting.
Frequently Asked Questions
How Does Embrace Control Solution Work?
This solution allows you to test the accuracy of your Embrace-brand glucose meter. It contains a predetermined amount of glucose for your meter to measure.
Do You Need Control Solution For Your Glucose Meter?
You do. Meters should be tested every time you open a new test strip vial, if your meter's results are unusually high or low, or if your meter/strips have been in potentially hazardous conditions.
Can I Use Old Control Solution?
You should not use control solution that has passed its expiration date or has been open for more than 90 days.

Everyone with diabetes should take diabetes management seriously, but successfully keeping this condition under control can be tricky. ...
Read Article

→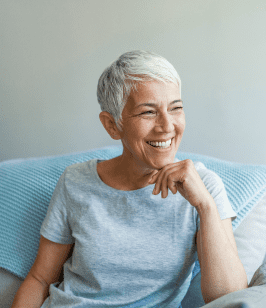 Currently a
US Med® Patient?
If you're an existing patient, the easiest way to manage your account is by logging into the patient portal.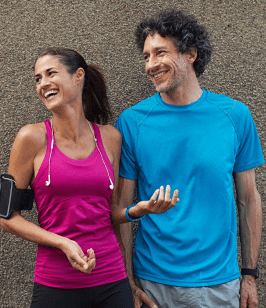 Interested in Becoming a US MED® Patient?
It's simple, fast and easy! Just complete a quick form or call 1-877-840-8218 now and let us take care of the rest.
US MED® is America's primary choice for home delivery of quality medical supplies. Since 1996, over 500,000 satisfied patients have received disease state education and medical supplies from our highly trained customer service specialists. US MED®, the largest provider of Diabetic Supplies to the Medicare community, is licensed and accredited by Accreditation Commission for Health Care (ACHC) and maintains an A+ rating from the Better Business Bureau. We provide all products necessary to treat the Diabetes disease state, including therapies for its associated comorbidities. Our product portfolio includes, but is not limited to, the following: Diabetic testing strips, Continuous Glucose Monitors or CGMs, Insulin Pumps, Sleep Apnea and CPAP supplies, and Nebulizers.
© 2023 US MED®, an ADS Group company. All rights reserved.