This product may be covered by your insurance. To see if you qualify, choose "insurance" from the drop down or call us at 877-840-8218
Advocate Redi-Code Control Solution
Make sure your Advocate Redi-Code+ Meter and Test Strips are working as intended with Advocate Redi-Code Control Solution! With this solution, you'll be able to check up on your meter's functionality without the use of a blood sample.
This product contains a single vial filled with 4 ml of control solution.
To perform a control solution test with your Advocate meter, insert a test strip and wait for the meter to turn on. Then, enter CTL mode by pressing the "M" button three times. Shake your vial of control solution, squeeze it and discard the first drop, wipe off the bottle's tip, and squeeze the bottle again. The second drop should be placed on a clean surface.
When you've done this, place the meter in contact with the drop of control solution until it starts counting down. Your results will appear after five seconds; when they do, compare them to the range that appears on your test strip vial. If it is out of this range, continue to perform control solution tests. If the results of these tests continue to show problems, do not use your meter for blood glucose testing and call 1-877-394-1655 for further assistance.
High & Low Solutions Available
For self-testing your Advocate meter
Shake well before use
Discard 90 days after opening
Not intended for human consumption
Do not apply solution directly to test strips
Contains:
One control solution bottle, 4 ml
Storage Temperature Range:
35°F-86°F (1.67°C-30°C)
Frequently Asked Questions
With this product, you can test your Advocate-brand blood glucose meter/test strips for accuracy. This is important, as it can help you determine if your meter is working.
Yes - Advocate meters should be tested before initial use, at least once a week thereafter, and when you begin using a new test strip vial, among other scenarios.
Advocate Redi-Code Control Solution can last for up to 90 days after being opened. However, it should not be used if its expiration date has passed.

Everyone with diabetes should take diabetes management seriously, but successfully keeping this condition under control can be tricky. ...
Read Article

→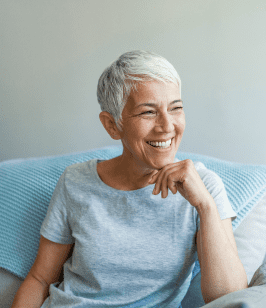 Currently a
US Med® Patient?
If you're an existing patient, the easiest way to manage your account is by logging into the patient portal.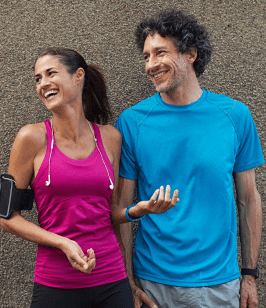 Interested in Becoming a US MED® Patient?
It's simple, fast and easy! Just complete a quick form or call 1-877-840-8218 now and let us take care of the rest.