This product may be covered by your insurance. Check now or call us at 877-840-8218
AN INNOVATIVE APPROACH TO CONTINUOUS INSULIN DELIVERY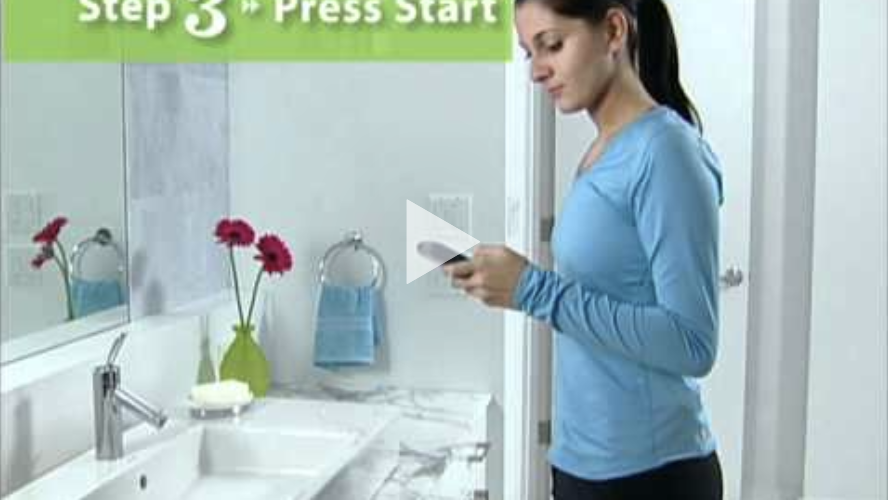 OmniPod® is a completely tubeless system containing an internal reservoir, insertion components and pumping mechanism in one pod.
Get answers to frequently asked diabetes testing supply questions here.
Delivers insulin without shots or tubing
Insulin reservoir, angled infusion, automated inserter, pumping mechanism and power supply are all built-in
Inserts cannula automatically, then needle retracts
Wirelessly communicates with a Personal Diabetes Manager (PDM) (Not Waterproof)
The PDM includes an integrated blood glucose meter that can be used to check blood glucose and integrates with on-board suggested bolus calculator
PDM stores and summarizes insulin delivery, blood glucose and carbohydrate records
Data is downloaded to the Glooko® Data Management System
The handheld PDM works up to 5 ft. away
Waterproof Insulin Pump (Pod)
Memory: 90 days
Use with Water: Waterproof – 25 ft. for 1 hr.
Size of Pod: 1.53″ x 2.05″ x 0.57″
Weight: 0.88 oz., when empty
Battery: Two AAA alkaline batteries
Backlight: Yes, PDM
Screen Display: PDM – Large color LCD screen
Available Colors: Black PDM
Basal Rate Minimum Start: 0.05 units
Total Basal Rates/Profiles: 7 programs with up to 24 segments each
Temporary Basal Rate: Yes
Minimum Bolus Increments: 0.5 units
Reservoir Capacity: 200 units
Data Management: CoPilot® Health Management System with OmniPod Extension v. 2.0
Compatibility: Depends on program
Frequently Asked Questions - Insulin Pumps
The Insulet OmniPod system is compatible with rapid-acting insulin. Specifically, the analogs NovoLog/NovoRapid, Humalog, Fiasp and Apidra have been tested and found safe for use with the OmniPod.
Your OmniPod can hold up to 200 units of insulin. However, it requires a minimum of 85 units to start operating.
A fill needle and syringe is included in the OmniPod's package for this purpose. Do not use other needles or filling devices with the OmniPod.
The Pods for the OmniPod has been found to function as intended as deep as 25 feet underwater for up to an hour; however, the PDM is not waterproof. To ensure the system's adhesive does not detach, regular breaks are recommended while swimming. Due to the effects of high temperatures on insulin, the OmniPod should not be used in hot tubs.
Most of the differences between these systems are based on the newer technology used in the latter. The OmniPod DASH features a touchscreen interface, Bluetooth connectivity, Wi-Fi enabled, iOS compatibility, ability to set zero basal rates, battery is rechargeable, must be within 5-50 feet of the pod to deliver boluses, and other additional features.
No - the OmniPod does not feature continuous glucose monitoring (CGM) capabilities. That said, it can be used with external CGM systems.

If you're living with diabetes, you probably know all about the effects it can have on your overall ...
Read Article

→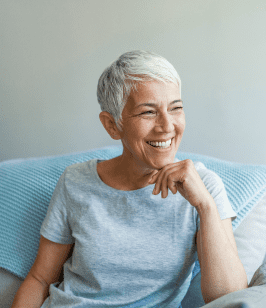 Currently a
US Med Patient?
If you're an existing patient, the easiest way to manage your account is by logging into the patient portal.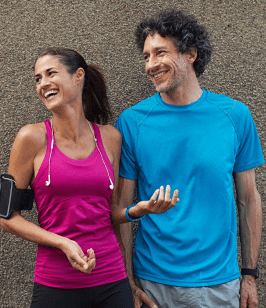 Interested in Becoming a US MED Patient?
It's simple, fast and easy! Just complete a quick form or call 1-877-840-8218 now and let us take care of the rest.